Microsoft Is Acquiring Both Obsidian And inXile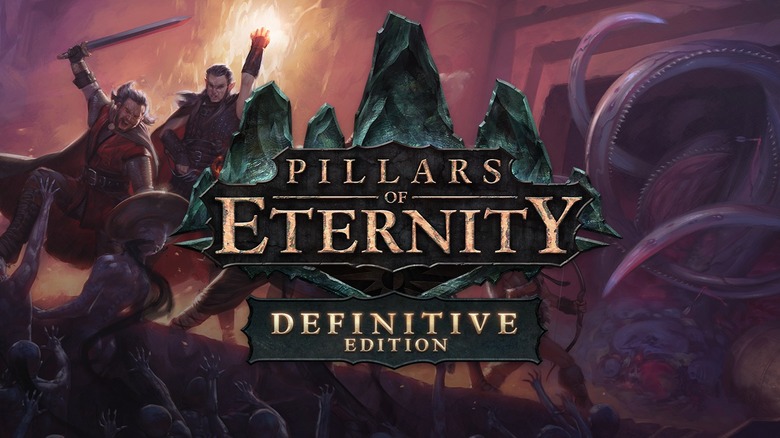 Microsoft's first-party studio roster is growing. The company announced today at X018 that two new studios are joining the Microsoft family: Obsidian Entertainment and inXile Entertainment.
The acquisition of Obsidian Entertainment might qualify as Microsoft's worst-kept secret. We reported last month on a scoop that Kotaku had published about such a move, and earlier in the year, rumors were abound about the two companies looking to strike a deal. It seems that deal is now signed and sealed, and Obsidian Entertainment is now an official part of the Microsoft brand.
Advertisement
Obsidian is best known for developing its Pillars of Eternity series, as well as titles like South Park: The Stick of Truth, Fallout: New Vegas, Neverwinter Nights 2, and the sequel to one of the original Xbox's most beloved titles, Star Wars: Knights of the Old Republic 2 — The Sith Lords.
Microsoft's acquisition of inXile Entertainment, however, might come as more of a surprise. There were a few studio names being bandied about online as potential purchases for Microsoft — Turtle Rock, for example — but inXile didn't appear to be one of them. Still, it's a solid buy for Xbox, as inXile adds yet another studio (along with Obsidian) experienced in the development of roleplaying games.
Advertisement
inXile is known for its work on the Wasteland series and Torment: Tides of Numenera.
The additions of Obsidian and inXile bring the grand total of new Microsoft studios this year up to seven. At this year's E3 in June, Microsoft announced that it had acquired four new studios, including Ninja Theory, Undead Labs, Compulsion Games, and Playground Games. The company also created a brand new studio called The Initiative, bringing in former Crystal Dynamics head Darrell Gallagher to lead the team there.
There's no word yet on what new games Obsidian and inXile might be working on now that they're under Microsoft's roof. Obsidian recently released Pillars of Eternity II: Deadfire this past May. And inXile has already been hard at work on Wasteland 3, which is set to arrive sometime in 2019.