Nintendo Is Doing Away With Its Awful Creators Program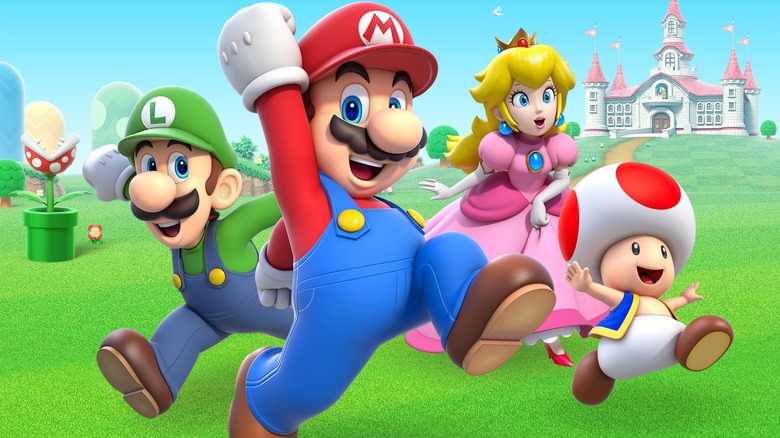 YouTube producers and Twitch streamers have something to be happy about today. According to a post on Nintendo's website, the company is shutting down the Nintendo Creators Program, which gave Nintendo a slice of the revenue made by videos that featured Nintendo products.
"We will no longer ask creators to submit their videos to the NCP," the post states, adding, "The NCP will come to a close at the end of December 2018."
Nintendo has been taking heat for the Creators Program ever since it launched in early 2015. To start, it's not all that easy to make money on sites like YouTube, even if a company like Nintendo isn't swiping a share of the proceeds. And Nintendo insisted on reviewing every video and every channel, which meant videos might not be approved for several days.
PewDiePie, an infamous content creator on YouTube, called the program a "slap in the face" to channels that primarily made Nintendo content, stating that, "The people who have helped and showed passion for Nintendo's community are the ones left in the dirt the most."
In the end, the Nintendo Creators Program actually deterred many creators from making videos that featured Nintendo content. And that couldn't have sat well with the Big N, which hopes to sell a lot of Switch consoles this holiday. Ending the program was the right move — one that will hopefully entice online content creators to make more Nintendo videos.
The Nintendo Creators Program isn't the first time Nintendo's been a bit backward with respect to what its competitors are doing or what its customers want. The company has long caught flack for the way it handles online multiplayer and voice chat in games. And Nintendo has rather inexplicably decided to leave money on the table by not bringing its Virtual Console to the Nintendo Switch.
Hopefully the closure of the NCP is a sign of better days ahead. Hey Nintendo — how about a real voice chat solution now?