Destiny 2: Forsaken's Black Armory DLC Is Now Live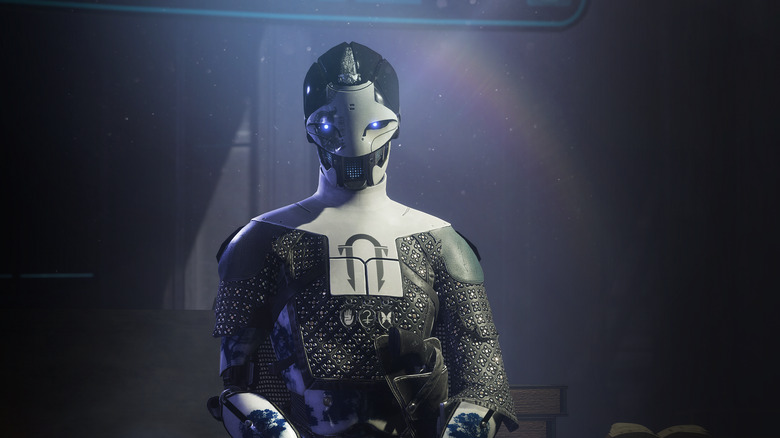 Out of things to do in Destiny 2: Forsaken? You shouldn't be starting today. The game's Black Armory DLC is now live, bringing a host of new weapons, new armor pieces, new cosmetics, and most importantly, new activities.
Advertisement
At the forefront of the content drop are activities that Bungie calls Black Armory Forges. These are multiplayer wave-based battles that players will engage in to retake a lost forge. The forges can then be used to craft powerful new Black Armory weapons. All in all, Bungie will add three separate forges to the game over the course of the next month, with one arriving today, one coming this Friday, and another showing up on Dec. 18.
That's not to say the raid isn't important, however. A new raid, called Scourge of the Past, is also coming as part of the DLC. There haven't been a lot of hints as to what exactly this raid will entail, though Bungie has revealed that it takes place within Earth's Last City location. Fallen have so far been the enemy faction in early parts of Black Armory, so it seems likely a Fallen raid boss is also in the cards for Scourge of the Past. The raid is set to release this Friday, Dec. 7.
Advertisement
There are a few other things on the calendar for the time Black Armory remains current (from today until sometime in late February or early March). The Dawning returns as a seasonal event on Dec. 11. A strange entry called "Niobe Labs" is marked down for Jan 8. An exotic quest, which is presumably for the Last Word hand cannon (if Bungie's Black Armory trailer is any indication) starts Jan. 29. And the yearly Crimson Days event kicks off on Feb. 5.
Black Armory arrives as part of Destiny 2's 2.1.1.1 update, which features a hefty amount of bug fixes to player supers, armor and weapon perks, and game modes. You can read about all those here. And stay tuned — there's bound to be more Destiny 2 news popping up as players dive into all the secrets the Black Armory has to offer.