PlayStation Now Just Added 50 PS4 Games To Its Library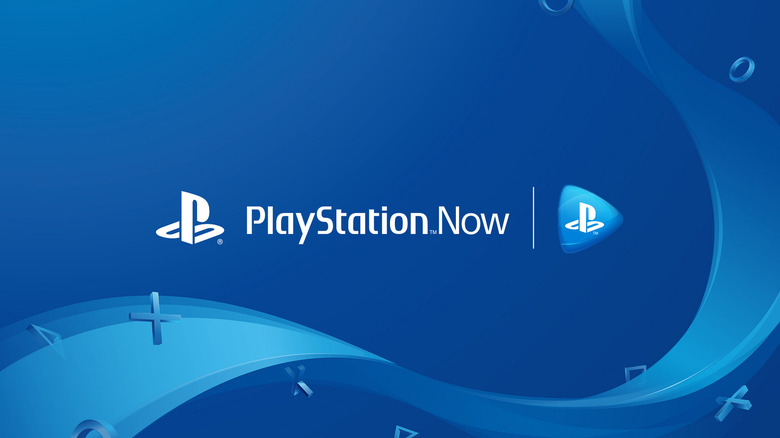 PlayStation Now's library just got even larger, thanks to an infusion of new games into the service. According to the Official PlayStation Blog, 50 PlayStation 4 games have been added to PS Now, bringing the grand total up to 275 PS4 games, and over 700 games in total.
The PlayStation Now service has certainly become a lot more compelling in the past year or so. What was once a strictly streaming platform now allows for downloads of PlayStation 4 and PlayStation 2 titles, eliminating the latency that often comes with streaming. And the library itself is no slouch, either. Sony added For Honor to PlayStation Now today, for instance, and you'll find no shortage of downloadable PS4 exclusives there, as well, including Bloodborne, Until Dawn, Killzone Shadow Fall, God of War 3: Remastered, and Beyond: Two Souls.
If nothing else, PlayStation Now is a solid way to jump into some pretty great games on the PlayStation 4 that aren't mega hits like Spider-Man and the latest God of War. But don't take the focus on PS4 to mean you shouldn't give the streaming side of things a chance. Sony seems to have made significant headway in the latency department — at least from what we've been able to tell by comparing the service now to how it operated at launch. And there are plenty of great PS2 and PS3 games to enjoy through that channel.
By the way, if you're looking to sign up for PlayStation Now, you can do so at a pretty good price starting today. Sony also announced that PS Now is getting a pretty nice discount for the holiday season. From today until Jan. 8, 2019, you can start up a one-month trial for $9.99 (if you're a new subscriber), pick up a three-month membership for $29.99, or get a full year of PlayStation Now for $79.99. Considering one month of PS Now usually costs $20, a whole year at $79.99 isn't a bad deal. In fact, it's just ten bucks more than the holiday price Microsoft offered for a year of Game Pass. And you get a much larger library, to boot.
If you're picking up a PlayStation 4 for a loved one this holiday, a year of PS Now is a good way to make sure they have some games to play right out of the gate. So why not make it easy on yourself? Grab a console, pick up a cheap PlayStation Now subscription, and win Christmas.
Just make sure your internet speeds are up to snuff.