PSN And Xbox Live Are Both Having Game Awards Sales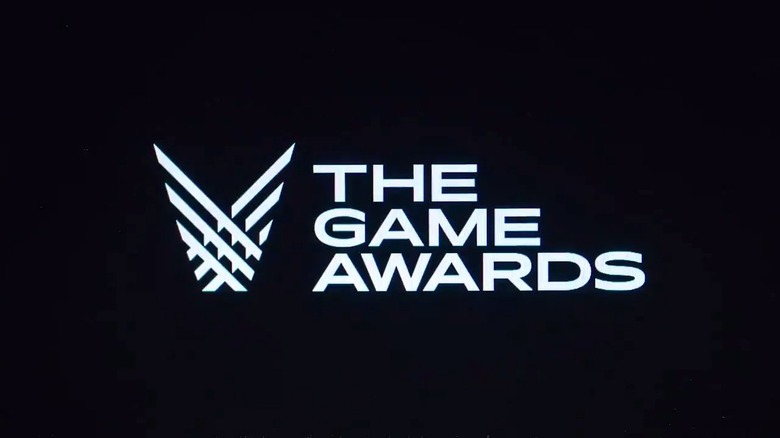 The Game Awards are set to stream this evening, celebrating the best and brightest in the world of video games. And both Sony and Microsoft seem keen on celebrating, too. Sales for nominated games are now live on PSN and Xbox Live, offering discounts on some of the year's best titles.
It's tough to point out the highlights here, as the games in both sales are the best of the best. On the PlayStation 4 side of things, though, you can't go wrong with Assassin's Creed: Odyssey for $40.19, or Shadow of the Tomb Raider for $29.99. Celeste is chopped down to a mere $13.99, and Monster Hunter: World might be the cheapest it's ever been at $24.99.
Over on Xbox One, you'll find a lot of the same games with similar discounts, but there are a few differences. Dead Cells, for instance, has a bigger discount on Xbox, selling for $16.74. And Yoku's Island Express has been discounted all the way down to $6.60. Otherwise, it's more of the same from the PSN sale. You'll find the same Assassin's Creed: Odyssey price, which is $40.19. And Red Dead Redemption 2, which was arguably the biggest game of the year, has discounted both of its higher-tier packages on both platforms. The Ultimate Edition of the game is $89.99, while the Special Edition is $69.59 on PSN and $71.99 on Xbox Live.
There's something that definitely leaps out about the PlayStation Network sale, and it has to do with Sony's exclusives. There is not a single sale price to be found for God of War, Detroit: Become Human, or Spider-Man, despite those games being nominated for awards. In fact, both God of War and Spider-Man are up for Game of the Year honors. It seems kind of bizarre that Sony wouldn't have either game on sale, but it's possible the company feels that the awards show will drive enough full-price purchases of those games.
It appears the Xbox Live sale will last at least for the next three days. There's no news on when the PSN sale for the Game Awards will wrap, but it's probably a good idea to purchase what you're interested in now, just in case the sale doesn't last past the show.
UPDATE: Nintendo has responded with a sale of its own. You'll find discounts on Super Mario Odyssey, Diablo 3: Eternal Collection, The Messenger, and more on the Nintendo website and in the Nintendo Switch eShop.