Destiny 2's Latest Raid, Scourge Of The Past, Is Live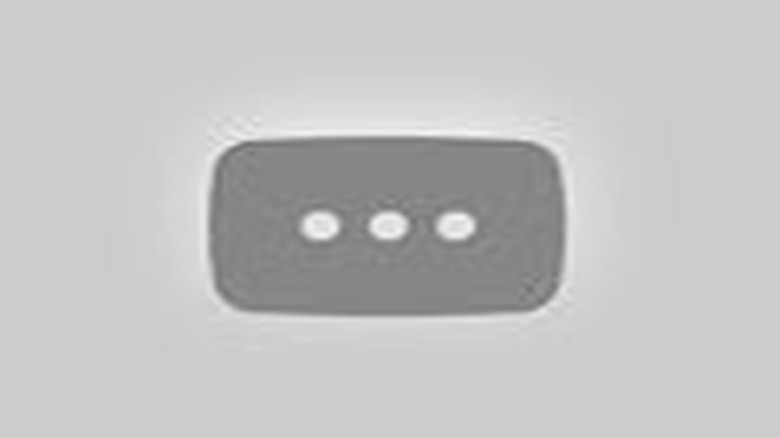 It only happens once or twice a year, and today is one of those lucky days. A brand new raid has launched inside Destiny 2 called "Scourge of the Past," and believe it or not, someone's already beaten it.
At 1:53 p.m. ET, Bungie tweeted out a congratulatory message to the team of Gigz, RioT, gamesager, Vendetta, Icecide, and Lunar, who managed to best Scourge of the Past just one hour and fifty-three minutes after it launched. That is a whole lot shorter than the 19 hours it took the fastest team to beat the game's previous raid, Last Wish. And it means that aforementioned squad of six will soon be the proud new owners of Bungie's patented raid belt.
Scourge of the Past takes place underneath Destiny 2's Last City, which also houses the game's main social area. It's a pretty big departure for the game, which has otherwise placed raids in other Earth areas or on other planets. And Scourge is also the first raid since the original Destiny's Wrath of the Machine raid to feature Fallen as the primary enemy.
We've had a peek at most of the raid encounters — because spoilers come with the job — and feel pretty comfortable calling Scourge of the Past one of the more unique experiences in the game. And not to spoil too much, but if you were impressed by Riven as the raid boss of "Last Wish," you'll probably have similar thoughts about the final obstacle in Scourge.
Scourge of the Past is part of the Black Armory DLC, which launched this past Tuesday as part of Destiny 2's Year 2 Annual Pass. There are two more DLC packs set to arrive in the coming months: Joker's Wild in spring, and Penumbra in summer. There will not be a new raid until the Penumbra release.