Xbox Game Pass Will Add 9 Games This Month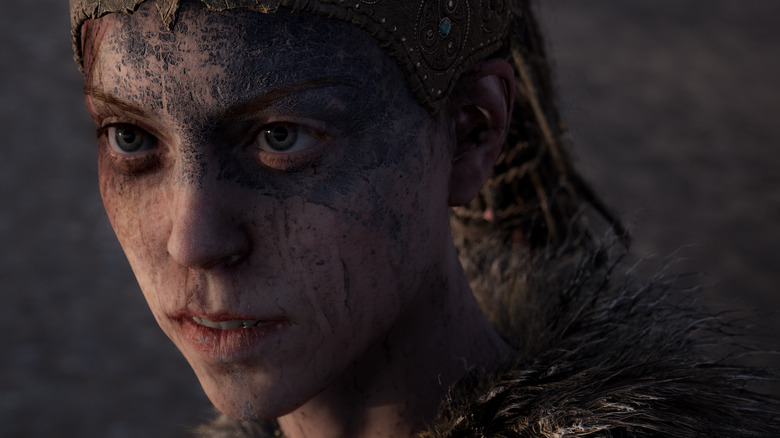 Xbox Game Pass subscribers are about to get more bang for their buck. According to the official Xbox website, nine games will come to the service this month, including a few Xbox One console exclusives.
Starting today, both Mortal Kombat X and Ashen officially become part of Game Pass. Kingdom Two Crowns arrives on Dec. 11. Pro Evolution Soccer 19 and Spintires: Mudrunner both join Game Pass on Dec. 13. The long-in-development Below launches into the service on Dec. 14. Hellblade: Senua's Sacrifice comes on Dec. 17. And finally, Ori and the Blind Forest and Shadow Warrior 2 round out the month's offerings on Dec. 20.
We're unsure why Microsoft decided to stagger all the releases this way. But the confusing Game Pass release schedule for December doesn't take anything away from the games being added. 
Mortal Kombat X is one of the best MK games to release in a long time. Ashen promises to meld Souls-like combat with Journey's carefree matchmaking. The Pro Evolution Soccer series has always been well regarded, and this year's version of the game retains the quality of its predecessors. Below has been highly anticipated since it was announced for Xbox One at E3 2013 — before the console's release. Hellblade: Senua's Sacrifice is an award winner, developed by recent Microsoft acquisition Ninja Theory. And Ori and the Blind Forest is a gem of a Metroidvania — one you should definitely play before its sequel arrives next year.
Out of all the titles on this list, Ashen and Below are the two that have the potential to make some noise going forward. Both games look positively gorgeous, and both look to be doing something fresh in their respective genres. The holidays are usually a quiet time for game releases, so there's a chance for both to leave a bigger impression than they might have otherwise.
Xbox Game Pass usually costs $9.99 per month, but Microsoft is currently selling a discounted six-month subscription for $30.