Elon Musk Is Setting Up X As A Twitch Competitor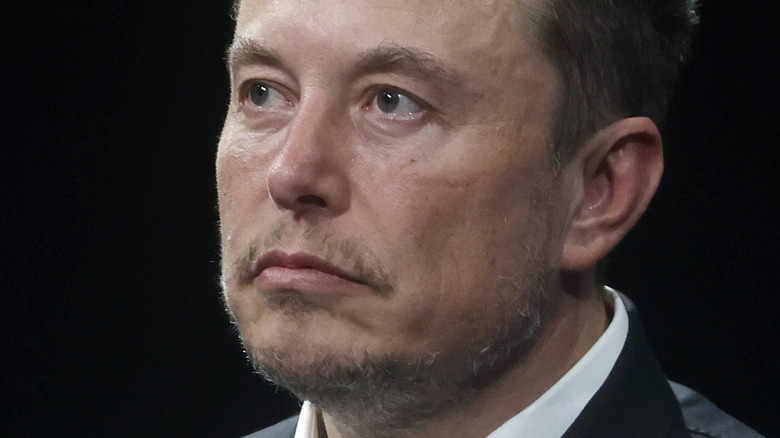 Chesnot/Getty Images
Earlier this year, Elon Musk took over the company and social media giant formerly known as Twitter, quickly reshaping it and rebranding it as "X." Many of Musk's policy changes at the site have been less than popular among longtime users, but he's now moving into territory that has a great number of gamers very excited. Over the last week, Musk has been working to prove the social media platform's viability as a live-streaming service, with gaming as a major focus. In the process, he's already got some X users ready to declare that Twitch and Kick have some serious competition brewing.
Advertisement
On September 30, X engineering director Mark Kalman shared a video that showed Premium users how to connect Open Broadcaster Software to X and stream games to their followers. Kalman's post was filled with curious replies from X users, some of whom offered suggestions for how the interface could be improved. As popular as this video has become, however, its engagement pales in comparison to what happened next. On October 1 and 2, Elon Musk went live on X to show off the platform's streaming capabilities.
How to game stream on here (for Premium subscribers) pic.twitter.com/KwpQZRfXF9

— Mark Kalman (@marmars) September 30, 2023
Elon Musk streams Diablo 4 for X users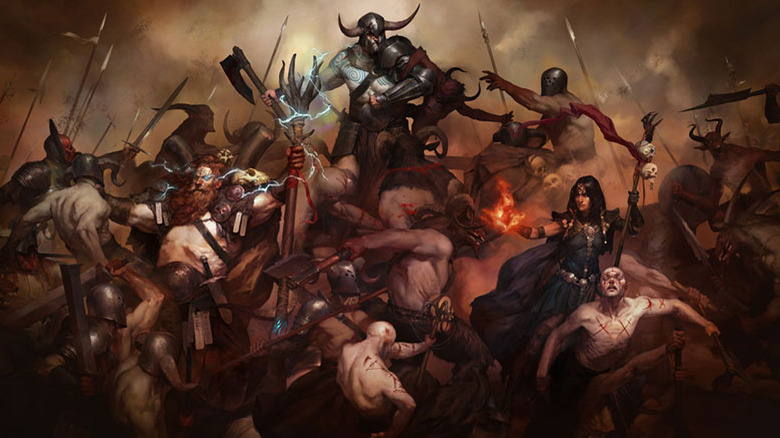 Blizzard Entertainment
On Sunday, October 1, Elon Musk ran a livestream test, playing "Diablo 4" for a little under an hour. This was broadcast from an account with the unique handle of @cyb3rgam3r420, apparently an alt account used by Musk to run the test without much in the way of interference. Roughly one-fourth of the stream was marred by technical difficulties, but once things got smoothed out, Musk was able to show off his Werewolf Druid for curious viewers.
Advertisement
Just a quick test of X video game streaming https://t.co/5NCsDczpT4

— Gamer (@cyb3rgam3r420) October 2, 2023
Elon Musk's second "Diablo 4" stream was a little bit rockier, with many viewers complaining about lag and flickering screens. There was also a weird effect that caused Musk's audio to be pitched slightly up, making the billionaire sound like he swallowed helium before logging in to play. According to Musk, who laughed off the issue, "The broadcast upped sound frequency by 4 kHz ... But easy to fix." This stream lasted for slightly less time than the previous one.
— Elon Musk (@elonmusk) October 3, 2023
Some of these issues could have been linked to the fact that millions of viewers tuned in for Musk's stream, and many of the replies reflect a subscriber base that is excited to see what's next. With some more testing and ironing out of the kinks, it's clear that some are already seeing X as a serious competitor for Twitch and Kick. If that ends up being the case, it would mark a pretty hefty step toward's Elon Musk's stated goal of turning X into "the everything app." At the very least, Musk appears to be pleased with the results, posting a comic strip about "the life of a gamer" early this morning.
Advertisement
— Elon Musk (@elonmusk) October 3, 2023