Steam's Winter Sale Is Live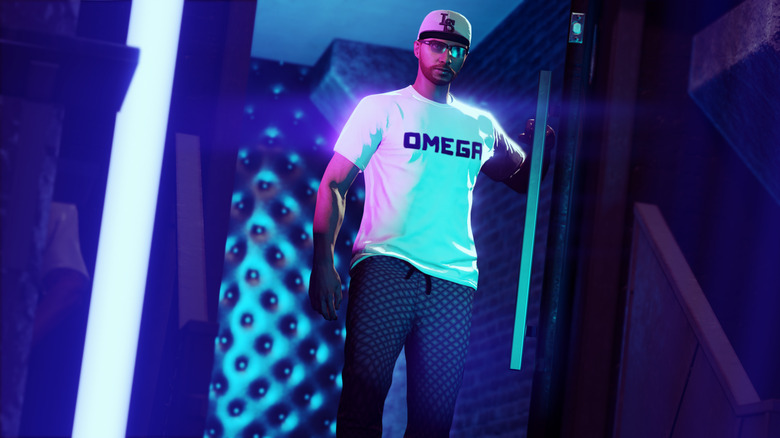 PC gamers, the time has come for you to wildly throw some money in Valve's direction. The Steam Winter Sale is now live, and believe us when we tell you — the deals have deals.
To start, we're pretty darn sure that Grand Theft Auto 5 has never hit the $15 price point before. But it's there now. Red Dead Redemption 2 is out now on console, and Rockstar apparently decided that GTA 5 is good to go for its best discount yet. That is definitely a good first stop on the road to creating your next big backlog.
Advertisement
Rocket League's price has also been chopped in half. We're suckers for Psyonix's take on rocket-powered car soccer, and dare we say, it's the best version of that specific sport to grace any video game platform. Steam is selling it now for just $10, so — to borrow a joke from The Lonely Island — drop that Hamilton like you're Aaron Burr.
Next up, The Talos Principle. This amazing puzzler is a few years old, but discounts don't come its way that often. The good news is that, today, one finally has. You can nab The Talos Principle for $6, which is way down from its normal price of $40. This is one you definitely shouldn't skip.
What's that? You still haven't played The Witcher 3 yet? CD Projekt Red has been pretty wonderful about discounting this game, ticking it down to $20 for the Complete Edition over multiple sales this year. That price doesn't change for the Steam sale, but it's still very, very good. I mean, come on. It's Complete! You get the base game and all of the expansions, neatly tied together at one ridiculous low price. Don't miss it.
Advertisement
Speaking of games you should have played but haven't yet – Shadow of the Tomb Raider. Easily the best in the series, easily deserving of far more love than it's received. To overlook this game is to overlook the fact that it came out in a year where big-budget games were abnormally good across the board. If God of War hadn't come along, and if Spider-Man and Red Dead Redemption 2 had stayed home, Shadow of the Tomb Raider would have at least won something. You can't convince us otherwise. And now, during the Steam Sale, you can get it for $30.
To put a neat little bow on this, there's another puzzle game that should be an instant purchase. We'll give you a hint: there isn't a third entry in the series, even though we'll likely die begging for one. It's Portal 2, and right now, it's selling for $2. You can probably find two bucks of quarters in your couch. Two bucks won't even cover the coffee we'll consume browsing the Steam Store, but you can get Portal 2 for that insanely low price. Just get it. You won't be disappointed.
The Steam Winter Sale runs from today until Jan. 3, 2019. If you're all done with holiday shopping and you have some money left over, this is your chance to buy yourself a few gifts. Best part? You don't even have to wrap them.
Advertisement