PlayStation's Holiday Sale Enters Its Fourth Week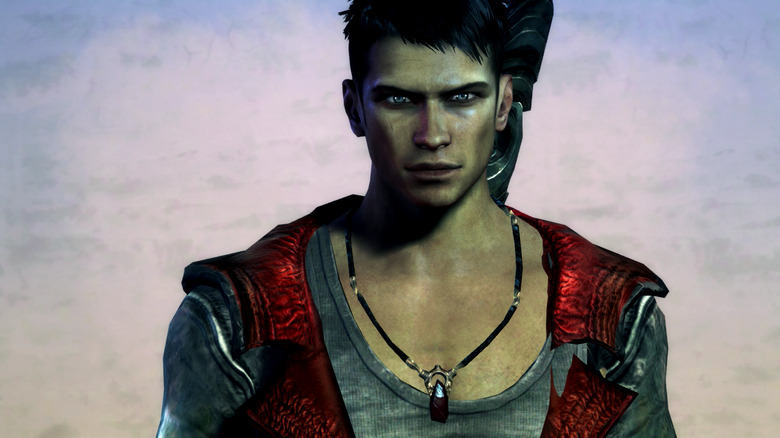 We're two days into January, but for Sony, the holidays still rage on. Well — the holiday sales do, at least. It looked as though Sony's PlayStation sale was set to wrap up, but it's now entered Week 4, with new discounts that are scheduled to last until Jan. 8.
Unfortunately, a simple visit to the PlayStation Store doesn't tell you what was added when Week 4 started. But there are still very good deals sitting out in the open should you care to look.
To start, how about half off of Madden NFL 2019? The NFL is just about to enter playoff season, which is the perfect time to jump into the latest Madden and take control of your favorite team's fate. If your beloved Browns are missing the playoffs for the umpteenth year, why not take them to the Big Game in Madden NFL 19? You can do so for $30.
Prey: Digital Deluxe Edition is also on sale for a very good price. The bundle includes Prey along with all of its DLC, and only rings up for a mere $20. Bethesda's having a rough go of it right now, but Prey is still very much worthy of a playthrough.
Grand Theft Auto 5 is the game that will never die. Sure, it has some of its thunder stolen this year when Rockstar released Red Dead Redemption 2. But GTA 5 remains a mainstay on video game sales charts, and those who partake in GTA Online can't get enough of it. You can join them while the PlayStation Sale is live for the incredibly low price of $15.
And hey, why not add Horizon Zero Dawn: Complete Edition to your life? This is another bundle that includes both the base game and DLC, and in the case of Horizon Zero Dawn, both are very, very good. From now until the sale ends — unless Sony keeps extending it — you'll be able to pick up Horizon Zero Dawn: Complete Edition for just $13.39. That's a true steal.
Again, the PlayStation Store states that Week 4 of the sale will end on Jan. 8. Will Sony keep the sale going with a Week 5? Are we even in the holiday season anymore? Who knows. We'll keep an eye on things and let you know one way or the other.