It Looks Like Catherine Is Coming To PC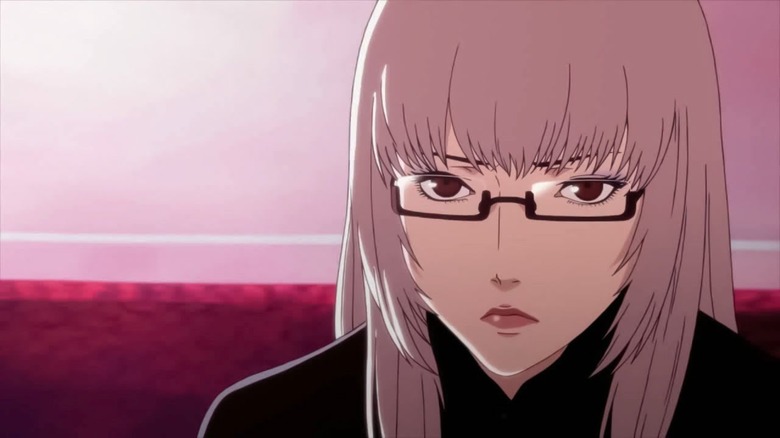 Here's some welcome news for PC gamers. Thanks to the ESRB and the way it publishes ratings just whenever, we now know that a PC version of Catherine is somewhere on the horizon — M rating and all.
Catherine is a last-gen title that, up to this point, has been trapped on the PlayStation 3 and Xbox 360. An updated version, called Catherine: Full Body, is set to arrive on the PlayStation 4 and PlayStation Vita next month. But judging by the updated ESRB page, players on PC will be getting plain ole' Catherine.
Not that there's anything wrong with that.
Catherine was fairly well received when it first dropped on consoles back in 2011. IGN called it "a game that melds so much together and is so different than anything else on the market that it's for just about anyone who really loves games." If that isn't a call to at least give this game a go, we don't know what is.
You should know, though, that the game comes with an M rating for very good reasons. It's always fun to read about whatever the ESRB takes exception with in a game, especially if you imagine the person who wrote it was uncomfortable doing so. But we can distill it down to a few key bullet points. There's drinking. There are some gory animated death sequences. There's some slight nudity. And there are a bunch of references to sex.
Case in point: we stuck Catherine on our list of games to avoid playing around your parents. It's highly suggested you take that advice.
There's no word yet on when Catherine will officially drop on PC, and that has a lot to with the fact that Atlus itself hasn't even announced the release. ESRB ratings quite often beat companies to the punch and make a lot of secret projects not-so-secret. But we'll be sure to let you know should we get official word on when Catherine will make the jump to your personal computer, and what store you'll be able to buy it in.