Sony Has Sold Over 91.6 Million PS4s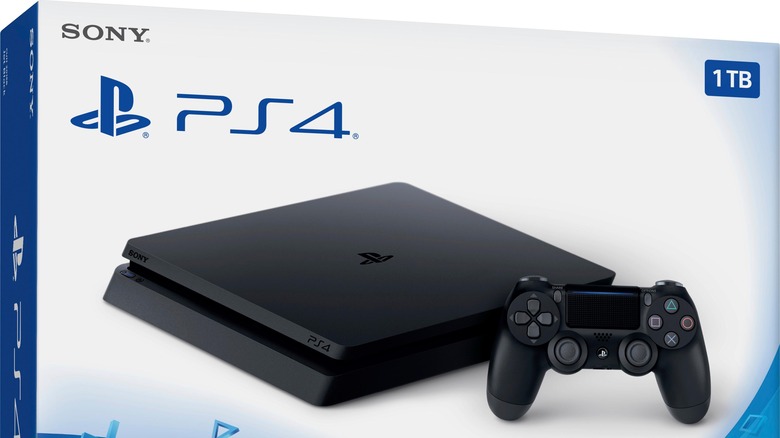 How well is the PlayStation 4 doing this generation? To quote Larry David: "Pretty, pretty good." Sony announced today that the company has sold more than 91.6 million PlayStation 4 consoles worldwide, with 5.6 million of those PS4s selling during the 2018 holiday season.
Advertisement
"Thanks to the continued support from our fans during the holiday season, we are pleased to announce that PS4 has reached 91.7 million units globally," Sony said in a statement. "We are also happy to announce that the monthly active users of PlayStation Network continues to show strong growth, and has surpassed 90 million as of end of November 2018."
After the slow start the PlayStation 3 experienced, along with the poor optics the brand was saddled with in that generation (despite winning it in sales), Sony has to be thrilled with the performance of the PS4. The console took advantage of the Xbox One's stumble out of the gate, roared ahead, and never looked back.
And it appears the news is equally as good for PlayStation Network, which also got a bit of a bad reputation for its outages during the PS3 era. Having over 90 million active users is a feat for a gaming platform, especially when active users is the only metric that competitor Microsoft seems to care about anymore. To contrast, Microsoft reported that active users on Xbox Live hit 57 million in the first quarter of the company's 2019 fiscal year.
Advertisement
Things will only get more interesting for Sony and the PlayStation brand going forward. Most of the industry seems to anticipate a follow-up to the PlayStation 4 coming sometime in 2020. And the company has a few more exclusive games to look forward to in the next few years, including Days Gone, Dreams, The Last of Us: Part 2, Ghost of Tsushima, and Death Stranding.
We'll keep an eye out for any other PlayStation stories that come down the wire.