Games We Want To See At E3 2016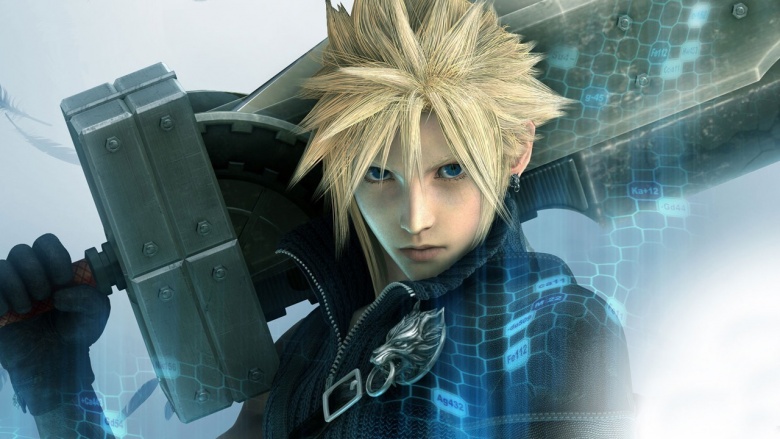 Square Enix
The Electronic Entertainment Expo, or E3 as it is lovingly called, is one of the biggest events for the video game industry. It's at E3 where we get to see which games we can look forward to playing in the next year or so, and where video game companies get us hyped with all they have to offer. E3 2016 is almost upon us, and we're excited to see announcements for new games and updates on games we're already eager to arrive. Here is just a sampling of what we're looking forward to seeing most.
Final Fantasy 7 Remake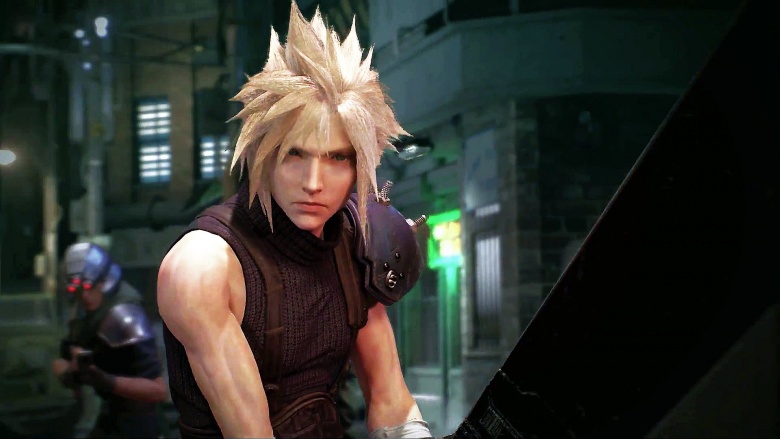 Square Enix
Almost 20 years since the original game came out, the remake for Final Fantasy 7 is finally scheduled to see the light of day. There used to be a joke that Square Enix would hit the "Final Fantasy 7 Remake" button if they ever really needed money, but now that it's actually happening, we can't wait to see the new battle system and amazing graphics. Sure, we're going to be getting the whole adventure in an episodic format, but that's a small price to pay to roll with Cloud and the gang in beautiful HD.
Kingdom Hearts 3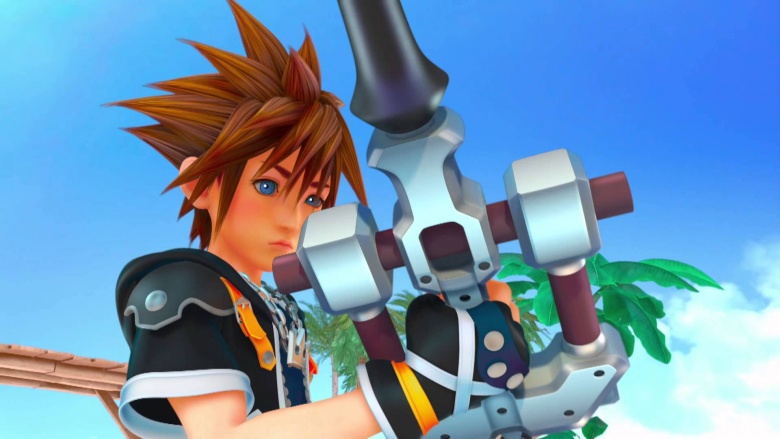 Square Enix
The story might be the most convoluted narrative in role-playing game history, but we're still eager to dive into the next installment of the Kingdom Hearts series. Kingdom Hearts 3 will feature the return of Sora, Goofy, and Donald as they try to stop Master Xehanort from starting another Keyblade War. Expect to see frenetic action mixed in with your favorite Disney worlds—and personally, we're crossing our fingers to see a lot of Star Wars and Marvel worlds.
Pokemon Sun and Moon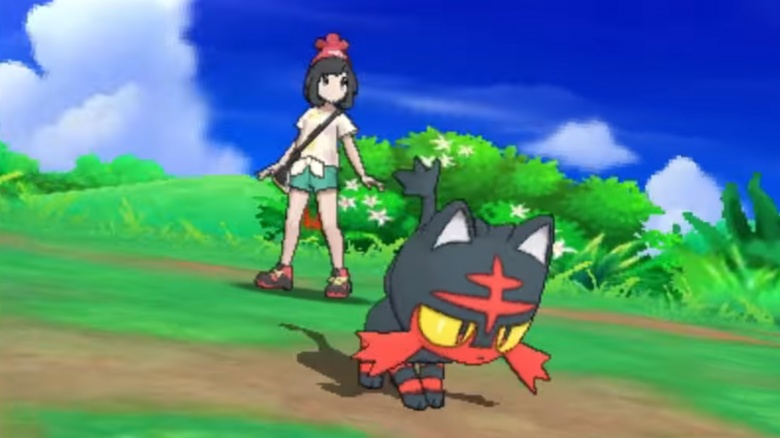 Nintendo
Are you going to get Pokemon Sun and/or Pokemon Moon? That was a trick question, because we know you'll pick up at least one. We're psyched for the new, Hawaii-inspired setting as well as the 3D world, complete with more dynamic camera angles, but what we're most excited to see are the evolved forms of the three new starters: Rowlet, Litten, and Popplio. Also, check out this adorable TV spot. Ahh, Pokemon—bringing people together, one game at a time.
The Legend of Zelda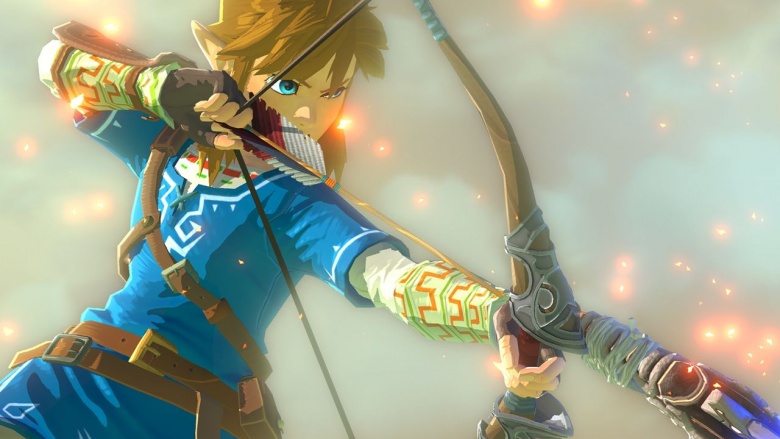 Nintendo
It's been delayed until 2017, but we're still hoping to see more details about the next installment in The Legend of Zelda series at E3 2016. We're doubly excited because it'll be an open-world Zelda game running at high-definition resolutions—and it'll also sport Amiibo support, so we're interested in seeing how that will be implemented. But the main question we want answered is: when can we get our hands on it?
Shenmue 3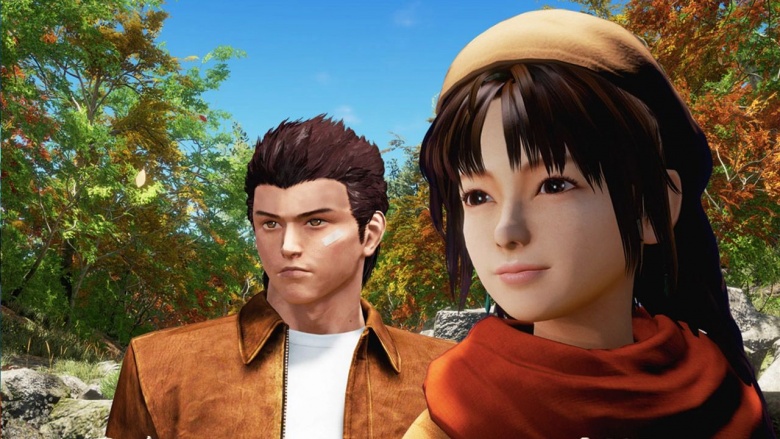 Shibuya Productions
Maybe we'll get really lucky and be presented with more information about Shenmue 3, the long-awaited continuation of Ryo Hazuki's quest for revenge. We want to see more of the new fight mechanics as Ryo increases his kung fu skills. But most of all, we want to see what kind of minigames there will be, because we spent far too many hours playing Lucky Hit in Shenmue 2.
Scalebound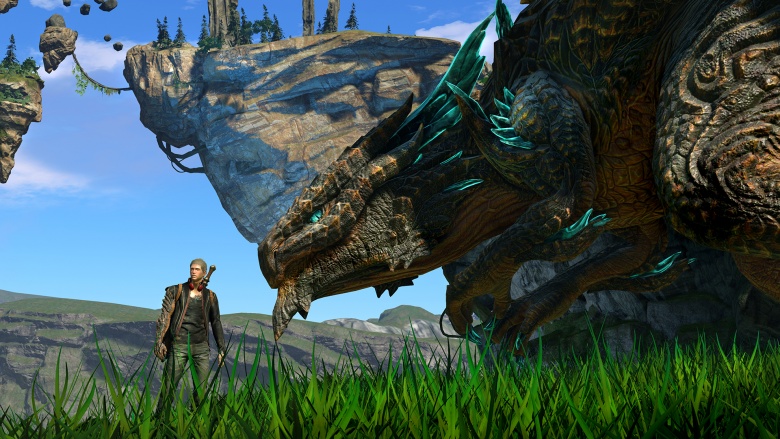 Microsoft Studios
Scalebound is the upcoming game from PlatinumGames, the developers of titles like Metal Gear Rising: Reveangeance, Bayonetta, and Bayonetta 2. Just by looking at its pedigree, you're able to tell that PlatinumGames knows what it's doing when it comes to incredible action games. And now that they're throwing in things like dragons and "epic scale beasts," we're doubly excited to see what Scalebound has to offer.
Mass Effect: Andromeda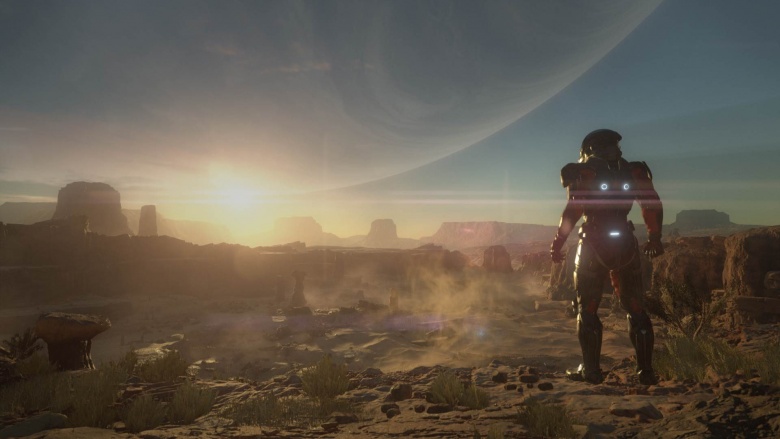 BioWare
Mass Effect: Andromeda is another title that's been pushed back to 2017, but it's also one we're excited to see at E3 2016. There's not much we know about this title other than the fact it'll be built on the Frostbite engine, and players will be sent beyond the Milky Way to meet new friends and foes. While EA might be showing off some more details at EA PLAY on June 12th, we're hoping to get a few peeks at the new space adventure at E3.
Battlefield 1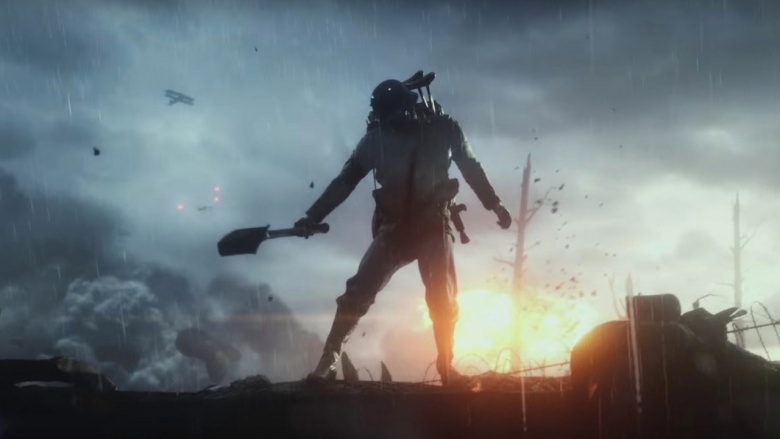 EA
While fans are roasting Call of Duty: Infinite Warfare to high heaven, others are praising EA and DICE for Battlefield 1 and their decision to stay with a "boots on the ground" gaming experience set in World War I. And because World War II has been used as a setting for first-person shooters since time immemorial, we definitely want to see how Battlefield 1 is going to translate the experiences of trench warfare and dogfights with biplanes. One thing is for certain: this is going to be a brutal and violent game.
Final Fantasy XV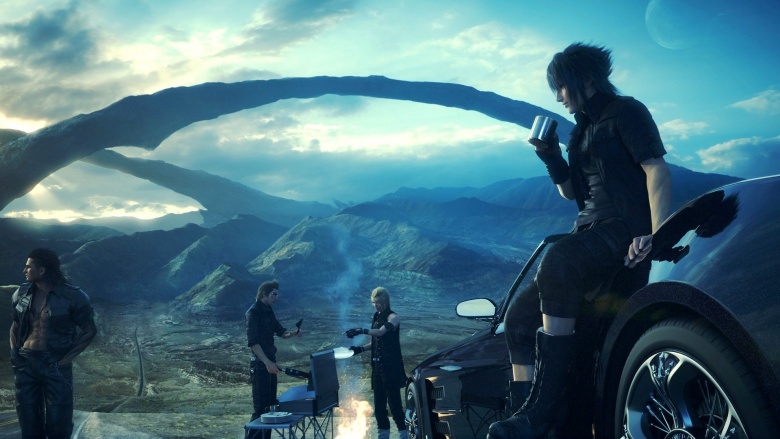 Square Enix
It feels like forever since Final Fantasy XV was first announced back in 2006, but we're closer to seeing it released now in 2016, a mere 10 years later. Yes, we've seen all of the previews and played the demos, but we want to see even more at E3 2016, especially when it comes to how Noctis and his buddies work while adventuring. We want to learn more about the world and its characters, like the divisive Cindy Aurum. And most importantly, we want to know if the clothes from the game will ever be sold in real life.
Gears of War 4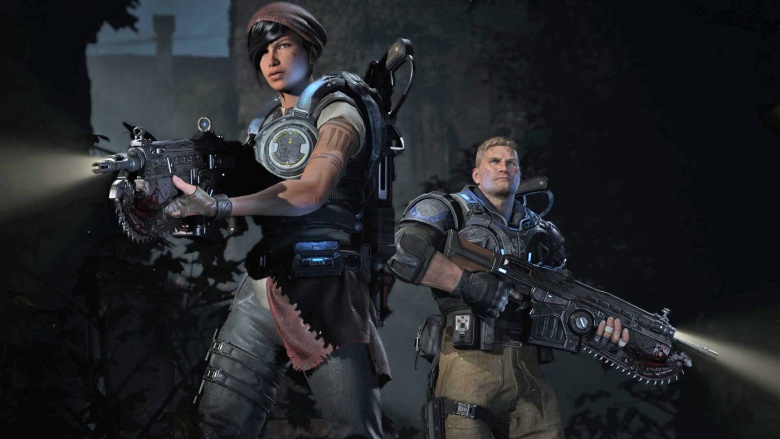 Microsoft Studios
We're already revving up our Lancers in anticipation of seeing more from Gears of War 4 at E3 2016. The game will follow the story of Marcus Fenix and Anya Stroud's son, J.D. Fenix, as he and his buddies fight off a new threat. We're itching to see more of the new combat mechanics, like the shoulder charge, the combat knife executions, and other inventive ways to dispatch your enemies. We also want to learn more about the voice cast for the main characters, which features talents like Laura Bailey, Liam McIntyre, and Eugene Byrd. Our excitement knows no bounds.