Every Game In The Latest PlayStation Sale Is Under $20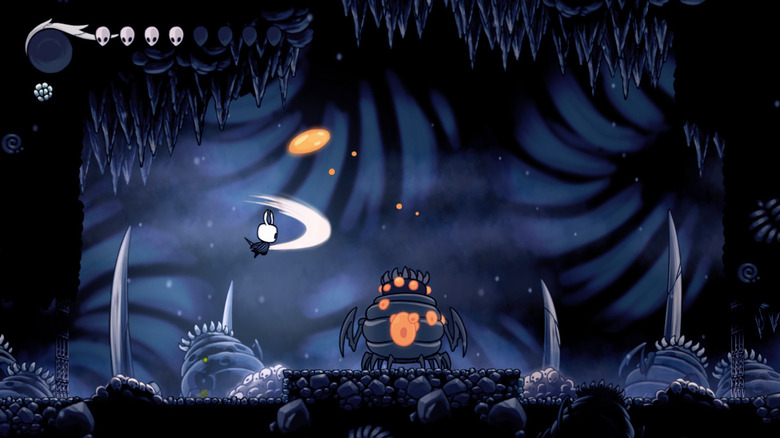 Surprise! Sony is having yet another PlayStation Flash Sale, and this time, every game included comes in under the $20 mark.
Now, don't let your expectations get too carried away. This isn't anywhere near the level of the PlayStation sale that popped up during the holidays, with big savings on games like God of War and Spider-Man. Most of the games you'll find in this iteration of the Flash Sale are either a few years old, or are smaller indies. But there's still a lot to like here, particularly if you have some spare PlayStation Store credit left over from last month.
To get the big names out of the way first, you'll find Divinity: Original Sin — Enhanced Edition for $10. That's worth a pick-up if you're a fan of the CRPG genre. You'll also find Just Cause 3 for $7.99. That one would make a great appetizer if you have Just Cause 4 on your must-buy list, or if you just want to blow a lot of things up for a very low price. LA Noire is on sale for $19.99, and sure, it's a remaster of a last-gen game, but it's one that you might have missed out on, thanks to bigger Rockstar releases like the Grand Theft Auto and Red Dead Redemption games.
Now for the smaller games.
Hollow Knight likely headlines the list, and for good reason. It's a now-adored Metroidvania that a lot of folks slept on the year of its release (2017), only discovering it once the game came out on consoles in 2018. And it's available for $9.89. The Fall is another game that's flown under the radar, but offers a lot in its platforming and puzzle solving. At $1.99, they're practically giving it away. And how into party games are you? Both The Jackbox Party Pack and The Jackbox Party Pack 2 are available for $9.99 each, providing you with plenty of entertainment for the nights when you're serving as host.
This latest Flash Sale is scheduled to end on Monday, Jan. 21. If you see something you like, jump on it quickly.