Resident Evil 2 Demo Surpasses 2.3 Million Downloads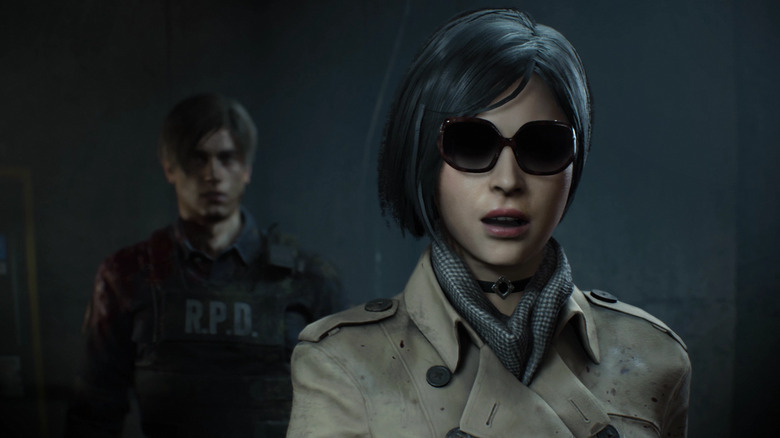 Are people excited about the Resident Evil 2 remake? It appears so. According to VG247, the game's 1-Shot Demo has now passed 2.3 million downloads, a fairly impressive number considering the demo only came out on Jan. 11.
The official Resident Evil 2 website also shares that statistic, as well as some additional figures. For instance, out of all those who've played the 1-Shot demo thus far, only 26% have completed it as of press time. The site also displays information on how many players came from various regions. It may not come as a shock, but it appears North America took the crown in that department with over 550,000 players. East Asia wasn't far behind though, with over 460,000 players downloading and playing the demo.
RE NET, as the site is called, will play home to plenty more than just demo stats when Resident Evil 2 drops in a few days. You'll be able to see "game progress, stats, info, records completion, and more" according to RE NET. You'll also be able to compare your progress to that of other players, and — if the locked-off imagery on RE NET doesn't lie — see how the decisions you've made during the game stack up against the choices made by others.
The Resident Evil 2 remake is one of the more hyped releases of early 2019, bringing a fan-favorite PlayStation classic up to today's standards — and bringing the RE2 story to the Xbox platform for the very first time. A lot of gamers cut their teeth on the horror genre with the first few Resident Evil entries, and it's hard to argue Resident Evil didn't inspire the string of horror games that followed it. We can't wait to see how the remake turns out.
Resident Evil 2 hits PlayStation 4, Xbox One, and PC on Friday, Jan. 25.