Leaks Reveal Why Call Of Duty: Modern Warfare 3 Is A Disaster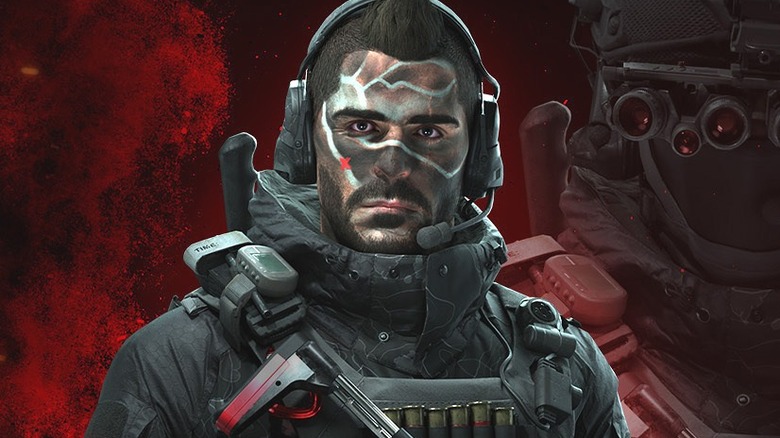 Activision
We may already know why "Modern Warfare 3" has been such a mess from the jump. The initial reviews for "Call of Duty: Modern Warfare 3" have been less than kind, with publications like VGC calling the remake's campaign "a series low point." Aside from bugs that made it difficult for early access players to even get into the story mode, the construction of said campaign has been slammed by hardcore fans and critics alike. Barely hitting the four-hour mark, the brief story plays out in a series of "open combat missions," which players have noted essentially feel like uninspired fetch quest levels strung together with the thinnest plot. Some have gone so far as to say it feels like "Warzone" with cutscenes sprinkled in, and players began calling for refunds before the official November 10 launch date.
Advertisement
According to a new report from Bloomberg, "Modern Warfare 3" didn't even begin production as "Modern Warfare 3." Several sources claiming to have first-hand knowledge of "Call of Duty" development have asserted that "Modern Warfare 3" began production as a smaller-scale spinoff from "Modern Warfare 2," but that Activision ordered a full-fledged sequel during production. Things supposedly spiraled from there, according to Bloomberg's sources.
Modern Warfare 3 allegedly required crunch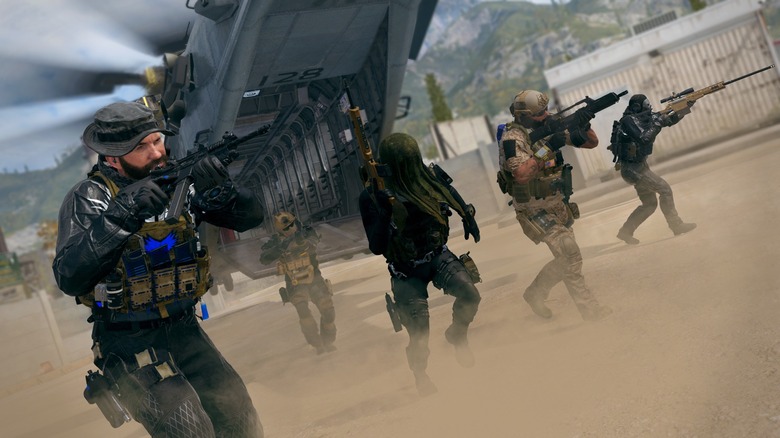 Activision
Developers interviewed by Bloomberg claim that "Call of Duty: Modern Warfare 3" was developed in 16 months, significantly less than the typical three-year production cycle for mainline "Call of Duty" titles. This resulted in the members of the Sledgehammer Games dev team being forced to crunch, working nights and weekends in order to meet the projected release date. On top of the stress of putting the game together in a shortened time frame, Bloomberg's sources say that Sledgehammer had to constantly submit its work to fellow "COD" developer Infinity Ward for feedback, creating further friction. This allegedly rushed production resulted in the product that's currently drawing the ire of folks who've played it early.
Advertisement
Sledgehammer and Activision have both denied this account of events, however. The publisher tells Bloomberg that "Modern Warfare 3" did not change in scope mid-production, and was always intended to be a full-fledged AAA experience. Meanwhile, Sledgehammer Games studio head Aaron Halon took to X (formerly Twitter) to reassure fans that "Call of Duty: Modern Warfare 3" is the game his team wanted to make from the beginning. "We're proud to be the team to lead the way on Modern Warfare III. We have worked hard to deliver on this vision which has been years in the making. Anything said to the contrary is simply not true – this is our game and we cannot wait to play it online with all of you."
"Modern Warfare 3" will no doubt be tweaked and over time with updates and patches, but to say its launch has been rocky would be an understatement.
Advertisement