Games With Gold For March Includes Metal Gear Rising: Revengeance, More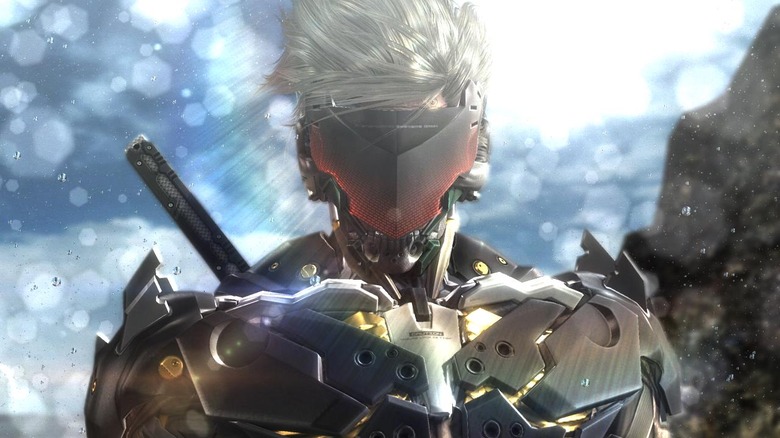 The PlayStation Plus games for March are fairly solid. How is Microsoft countering with its March lineup for Games with Gold? Not bad at all.
Kicking off March, you'll find Adventure Time: Pirates of the Enchiridion, an Xbox One game that currently sits at a Metacritic score of 62. You may, like so many, find the Adventure Time animated series entertaining. The game might not reach that level of fun for you. Regardless, you'll be able to download it beginning on March 1.
Advertisement
Also at the beginning of March, you'll be able to grab a copy of Star Wars: Republic Commando. Wait, you ask — did EA manage to crank out another Star Wars game already? This game didn't get canceled? Actually, this one comes from the original Xbox, and released back in 2005. IGN blessed it with a score of 8.8 back then, saying, "this episode was about war in the most direct way we've seen it," and "it was a true in-the-trenches experience, and was very successful in that regard."
When March 16 rolls around, you'll find a brand new Xbox One title to download: Plants vs. Zombies: Garden Warfare 2. Clever name aside, this is a relatively fun third-person shooter that spins off what used to be a strategy game – Plants vs. Zombies — and basically gives all the plants weapons. How do you beat that? It's too bad this wasn't one of the month's first offerings.
Advertisement
Also on March 16, you'll get the game that has to be the headliner out of this whole bunch (unless you really want that Xbox Star Wars game). And that is Metal Gear Rising: Revengeance. This isn't quite the Metal Gear game you might be thinking of, but that doesn't make it any less worthwhile. IGN said that "few action games are as fast, rewarding, and exciting as the insane and imperfect Metal Gear Rising: Revengeance," scoring the game an 8.5. Sure, it's another backward compatible game. But don't sleep on the Xbox 360 library. You might remember — it was pretty good.
You'll be able to play the first two games in this lineup at the start of March, in just two days' time.