Destiny 2's Season Of The Drifter Is Live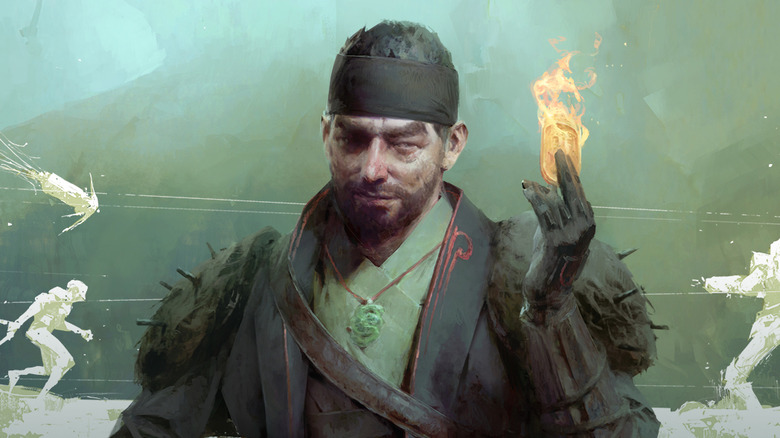 Have you fallen off the Destiny 2 bandwagon? Now might be a good time to go back. Destiny 2's Season of the Drifter is now live, adding a new take on the game's Gambit mode, a brand new endgame activity called The Reckoning, and — of course — new loot to chase.
Advertisement
Gambit Prime is a more hardcore version of the Gambit game mode that arrived when Destiny 2's Forsaken expansion first launched last September. The enemies will be tougher. The Primeval — the boss you face at the end of the match — will be even harder to take down. And there are special armor pieces, complete with special perks, that are specific to Gambit Prime and complement your particular play style.
And what's The Reckoning, you ask? It's a pinnacle endgame activity that throws hordes of enemies at you, challenging you to progress as far as you can in order to earn the best loot possible. The activity is matchmade, thank goodness, so you won't need a squad to run it — though you might want one. And the gear you earn in The Reckoning can be used to improve your odds in Gambit Prime. It's a nice little loop. We just hope it's one that won't grow stale too quickly.
Advertisement
Aside from those activities, you can now start up private Gambit matches — a much-requested feature. And there's a brand new Gambit map available called Arcadia, though at the present time, it's only available inside the Gambit Prime playlist.
Gambit Prime and The Reckoning's Tier 1 are available right now. On March 8, you can look forward to jumping into Tier 2 of the Reckoning. March 12 will usher in a brand new Gambit Prime map as well as the long-awaited Thorn quest. March 15 will mark the arrival of the Invitation of the Nine bounties, along with The Reckoning Tier 3. Both March 19 and March 26 will add two new Gambit Prime maps. April 2 will make all Gambit Prime maps available, and will also allow players to create private Gambit Prime matches.
And then there are two events we've heard nothing about so far. On April 9, something called Arc Week starts. And an event called The Revelry will run from April 16 to May 6. We'll undoubtedly hear more about what these are as those dates draw closer. But good news: they'll be available to all players, regardless of whether or not you have an Annual Pass.
We'll let you know if any other news comes out of the Destiny universe.