More Features On The Way For The Epic Games Store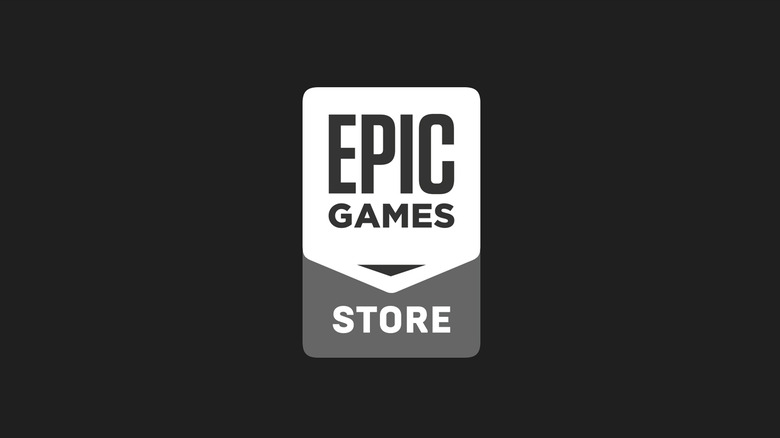 We now have a better sense of what's ahead for the Epic Games Store, thanks to a roadmap for the marketplace that the company is hosting on, believe it or not, a Trello board.
There are various columns devoted to the time windows Epic hopes to ship new features in. For instance, Epic is looking to add things like cloud saves, improved search, and redesigned store pages sometime in the next three months. Four to six months out, you'll find plans for features like user reviews, wish lists, and mod support. And far off in the distance (more than six months from now), Epic wants to bring achievements, a shopping cart, direct carrier billing, and a "social overhaul" to the Epic Games Store.
On one hand, you have to appreciate the transparency here. Epic is being very open about what the Epic Games Store is missing and what the company is prioritizing over the next several months. On the other hand, though, wow — does this ever highlight how bare bones the Epic Games Store is right now.
Cloud saves, for example, are pretty much the standard across every single gaming platform imaginable. Heck, even Nintendo has cloud saves now. It's remarkable that the Epic Games Store launched without this key feature, especially since Epic's shop is making a regular habit of signing exclusive titles.
Other missing features aren't as big a deal, since really, there aren't a lot of games on Epic's store just yet. But looking over Epic's roadmap might make you realize how much you take simple things like wish lists and achievements for granted. It seems that Epic really just pushed the Epic Games Store out as quickly as it could, treating it more as an early access product and less as a ready-for-primetime shop.
Now that Epic is pulling big-name games away from Steam, its store should definitely come under more scrutiny for what it lacks. And it looks like Epic knows that is the case. It's great that Epic is being honest about where the Epic Games Store falls short, but we really hope the company can introduce some of these features a little more quickly — especially if the store continues to grow at its current pace.
Because seriously, that is a lot of missing stuff.