Twitch Prime Subs Get A Free Year Of Nintendo Switch Online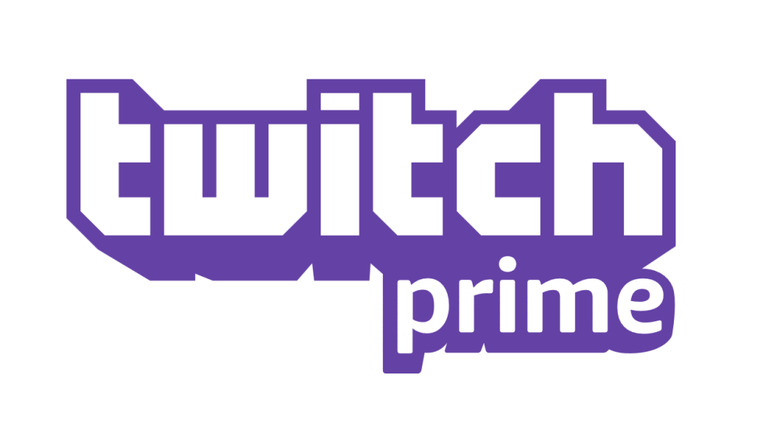 Need a Nintendo Switch Online subscription for your new Switch? Or are you looking to extend your existing subscription? Twitch Prime is currently giving away a free year of Nintendo's online service, and taking advantage of the deal is remarkably easy.
Advertisement
All you have to do is visit the special Nintendo Switch Online page on the Twitch website, then click the "Claim" button. Twitch will ask you to sign in with your Nintendo account information, and boom — just like that, you have more Nintendo Switch Online.
There is a small caveat that deserves mentioning, however. While you're able to get a year out of this deal in total, Twitch only gives you three months to start. If you're still a Twitch Prime subscriber 60 days after you claim the first offer, you'll be able to claim the second, which adds the remaining nine months of Nintendo Switch Online to your account. So after you get your first three months for free, mark your calendar and make it a point to come back in two months.
Advertisement
And what does Nintendo Switch Online get you, exactly? It's not unlike PlayStation Plus or Xbox Live Gold in that it's a requirement for online multiplayer access in paid games. You'll need Nintendo Switch Online if you want to throw down against online players in Super Smash Bros. Ultimate, for example, or if you want to challenge all comers in Mario Kart 8 Deluxe. But Nintendo Switch Online also provides you access to the Switch's Nintendo Entertainment System app, which gives you access to NES classics like Super Mario Bros. 3, Metroid, and The Legend of Zelda. At $20, it's a worthwhile investment for the NES games alone. When you're getting it for free, it's even better.
As for Twitch Prime, that service costs $12.99 per month — but there's a chance you already have access to it. If you're an Amazon Prime subscriber, all you have to do is connect your Amazon account to your Twitch account and you'll automatically receive Twitch Prime benefits at no additional cost. Twitch Prime is a steal if you're already paying for Amazon Prime, as the program regularly gives away freebies like games and DLC items. Is it worthwhile as a standalone subscription, though? You'll have to make that call.
Advertisement
Twitch Prime's Nintendo Switch Online offer will be available until Sept. 24, 2019.