GameStop Will Allow Refunds On Some New Games Within 48 Hours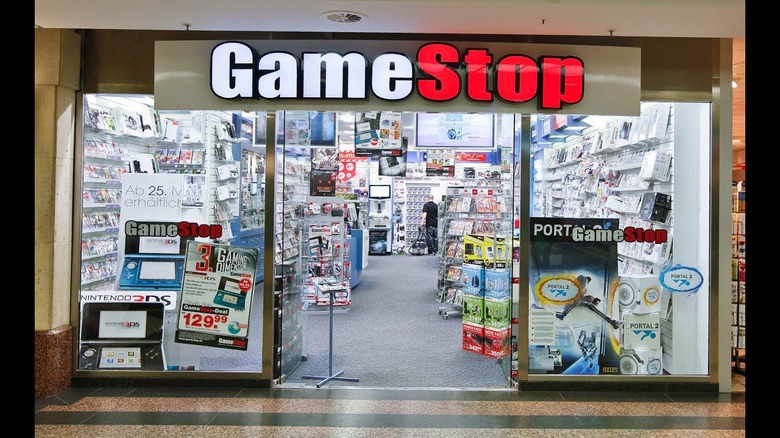 Buying video games can be a tricky proposition these days. What if you don't like it? You're essentially out $60 — that is, unless you sell your game back for less money. At GameStop, that won't be as much of a problem, thanks to a new program the company is launching.
According to GamesIndustry.biz, GameStop is rolling out a new initiative called "Guaranteed to Love It." The idea is this: if you buy a game from the retailer and it doesn't tickle your fancy, you can return it within 48 hours for a full refund. The first game to kick the program off will be Days Gone, the PlayStation 4 exclusive that releases on April 26. We don't have any word on what other titles might follow that one.
It's pretty easy to see the positive side of this move for consumers. We've seen a string of game launches over the past few months that have been incredibly disappointing, and sadly, consumers haven't had a lot of recourse other than complaining via social media. If full refunds are on the table for games that launch in a poor state, buying them and at least giving them a shot becomes a little less risky.
The downsides, unfortunately, have to do with GameStop's rules for Guaranteed to Love It. Only select titles are eligible for the program, and there are no guidelines for which games will qualify and which won't. And that full refund we were talking about? It doesn't come in cash or a refund to your credit card, but instead in GameStop store credit. That's not as big a deal if you're a regular shopper at the store, but if you're not and you wish to make a return, your money will be trapped at GameStop.
Still, any path toward getting a do-over on a bad game purchase is always welcome. That looks to be what GameStop is offering with Guaranteed to Love It, and it could swing some video game buyers toward shopping at GameStop as opposed to simply ordering from Amazon.
Let's just hope the program is more widespread than just a few games at a time.