Kingdom Hearts 3's Critical Mode Arrives Tomorrow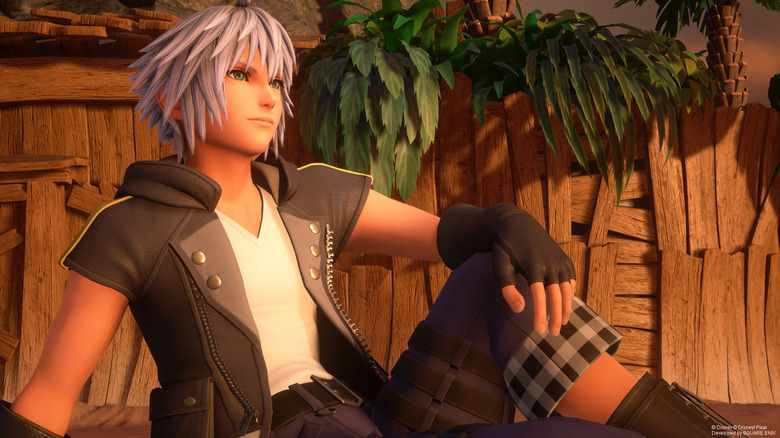 Are you good at Kingdom Hearts 3? We'll see about that. The game's Critical Mode is launching tomorrow, according to IGN, bringing a higher difficulty setting in order to challenge your skills in Square Enix's recent RPG release.
Kingdom Hearts 3 director Tetsuya Nomura made the announcement on Twitter, stating the following:
"Greetings, it's been a while since I last posted. Spring is here, and I hope everyone is doing well. #KingdomHearts III's long-awaited Critical Mode is available as a free update tomorrow (PT). We've changed things up from the previous games, so I hope you enjoy – Nomura."
What can you look forward to in the new Critical Mode? Based on past Kingdom Hearts titles, you're likely to find yourself at a bit of a disadvantage compared to the game's other difficulty levels. You could discover your enemies are more powerful, for instance. And it's possible you'll be a bit handicapped in the HP department, making battles a more lethal affair. Then again, Nomura very clearly stated that his team "changed things up" from past Kingdom Hearts titles, so this iteration of Critical Mode could be something we've never seen before. How exciting!
And that's not all that's coming to Kingdom Hearts 3. IGN also reports that more DLC is in the works for the game, though we don't have a handle on details just yet. We do know that DLC will come in free and paid flavors, however, so those who don't pour any more money into Kingdom Hearts 3 still have some content coming their way. We just don't know when. And for those who want meatier content expansions? We're sure the paid options will deliver on that front, too.
Kingdom Hearts 3 has been a rousing success for Square Enix since it launched on Jan 25. Figures from VG247 had the title at 5 million copies shipped as of Feb. 5, and that included both physical copies as well as digital copies. We're nearly three months out from that date, so it's probably safe to assume Kingdom Hearts 3 has added to that total since.
We'll keep you up to speed on what Kingdom Hearts 3's Critical Mode contains when it drops tomorrow.