Persona 5: The Royal Comes To The West In 2020, Adds Loads Of New Content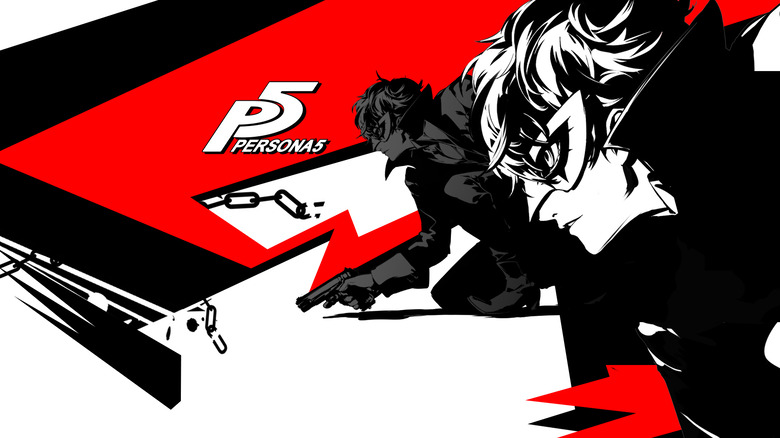 We finally know what's behind the mysterious title known as Persona 5: The Royal. It's a version of Persona 5 with a whole lot of new content bolted on, and it's coming to North America sometime in 2020.
Advertisement
According to Push Square, Persona 5: The Royal will add a brand new character to the game named Kasumi Yoshizawa. Kasumi will also join your party, using a sword and rifle to aid you in battle.
Persona 5: The Royal will also expand upon the story included in the base game. There will apparently be a third semester added now, which is centered in Japan and goes past the ending of Persona 5's original release.
And there's a slew of other improvements coming as a part of The Royal's new spin on the game. New locations are on the way, as are new social events, more deadly enemies, new soundtrack additions, and touch-ups in the quality of life department.
Oh, and if you happen to own a PlayStation 4 Pro, we have some good news for you on that front, too. Persona 5: The Royal will reportedly come with support for Sony's more powerful console, though Atlus hasn't shared what kind of enhancements The Royal will get for PS4 Pro just yet.
Advertisement
Gamers in Japan are going to get their mitts on Persona 5: The Royal a bit earlier than we are. The Japanese release is scheduled for Oct. 31. Unfortunately, those of us in North America are going to be waiting an unspecified amount of time after that to play The Royal. As of now, we have a tentative release window of 2020, and nothing more specific than that.
We'll absolutely be keeping our eyes out for any news on Persona 5: The Royal's Western release, and we'll let you know if we find anything else to share with regard to region-specific changes or a release date.