Ghost Recon: Wildlands Announces New DLC And Free Weekend Event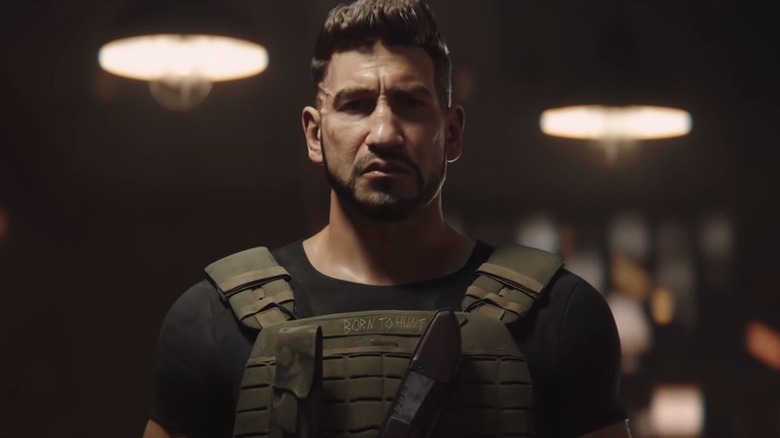 Tom Clancy's Ghost Recon: Wildlands has announced Operation Oracle, two brand-new missions launching on May 2. "You will be called by Bowman to extract a Skell Tech engineer who has been arrested by Unidad," describes the official website. "The asset has knowledge of sensitive US industrial secrets that must be protected."
Advertisement
Operation Oracle introduces a new character to the team: Major Cole D. Walker, "a fellow Ghost Team Leader with his own agenda." Walking Dead and The Punisher star Jon Bernthal appears to play Walker. Ubisoft has yet to confirm this detail. Though they've shared only a bare bones summary, the publisher has hinted there is more to the DLC than meets the eye. "During Operation Oracle, you will uncover information that will redefine loyalty," advises the Operation highlights. "Make sure you explore thoroughly, Ghosts. What you will discover here might very well set the scene for the future."
Players who have completed the first mission of Ghost Recon: Wildlands will gain automatic access to Operation Oracle upon release. To get started, look for the symbol on your TacMap in the Montuyoc province. Completing the missions will unlock two unique rewards: Walker's bracelet and Walker's tattoo. With the bracelet, you can use the new Executioner CQC Finisher. The tattoo appears to be a cosmetic bonus with no mechanical impact. 
Advertisement
Operation Oracle will kick off a Ghost Recon: Wildlands Free Weekend event. From May 2 thru 5, you can access the full game across all platforms for free. Xbox One players will need to have a Xbox Live Gold subscription to take advantage of the event. PlayStation 4 owners can enjoy the PvE portion without restriction, but you'll need a PS+ membership to unlock the full experience. PC gamers can join the fun via Uplay or Steam. 
If you want to forge ahead after the Free Weekend closes, you can score Ghost Recon: Wildlands for up to 70% off between May 2-13.