Sony's Next State Of Play Streams On May 9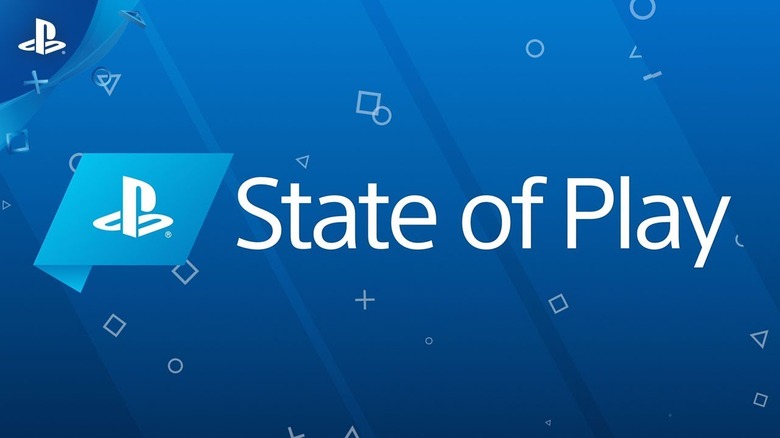 Sony is ready for round two of its Nintendo Direct-style streaming show. According to the PlayStation Blog, the next State of Play is set to go live on May 9 at 3 p.m. PT, bringing with it updates on several upcoming PlayStation 4 titles... plus a peek at something totally new.
Advertisement
It appears the remake of MediEvil will be one of the stars of this State of Play. The game was originally announced back in 2017, and since then, we haven't seen a whole lot of it. We do know this title is pretty near and dear to Shawn Layden's heart, though, and that it's been tentatively scheduled for release sometime in 2019. So it's entirely possible we could finally get a specific release date for this one.
MediEvil isn't a blockbuster hit, but it's something Sony can hype up in the later stages of the year, especially if The Last of Us: Part 2 and Death Stranding aren't going to make it out for the holidays.
Sony is also promising "a first look at a new title" in this State of Play stream, and this is greatly interesting. What could Sony possibly have waiting in the wings that a) no one's ever seen before, and b) would be of interest to PlayStation 4 owners in the short term? Sony went out of its way to state that it's not covering anything about next-gen in the stream, which leads us to believe this is a title intended for release on the PS4, probably this year. Otherwise, we're at a loss for what this game could actually be.
Advertisement
And lastly, State of Play will include some news on other PlayStation 4 games releasing in the near future. You shouldn't expect anything too crazy here; Sony is more likely than not going to run down what's arriving in the next couple of months from both it and a number of its third-party publishers. 
Sony states that the next State of Play — tentatively dubbed "episode 3" – will arrive sometime later this year, which sounds like the company won't be doing one for E3. We'll be eager to see if Sony has other plans for the year's biggest gaming show, or if the company is really, truly going to skip out on the event entirely, even in the virtual sense.