EA Access Launches On PlayStation 4 This July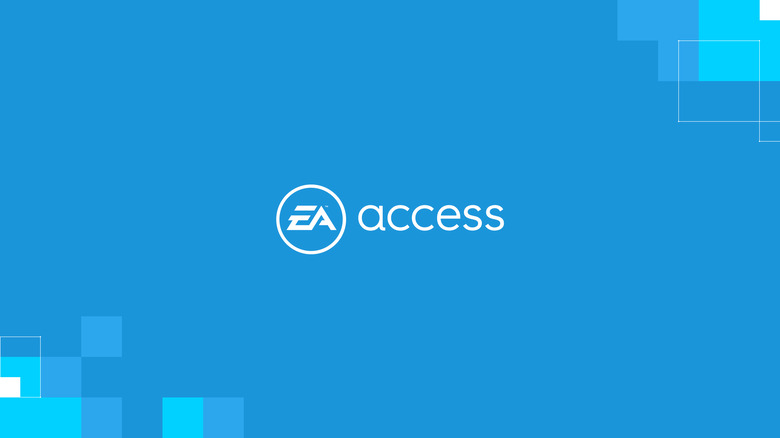 It's about time. Nearly five years after launching on Xbox One, EA announced today that its digital subscription service, EA Access, is finally making its way to PlayStation 4.
In terms of what you can expect, not a lot is going to change. EA Access will have the same price on PS4 as it does on Xbox One, offering a monthly subscription for $4.99 or a yearly subscription for $29.99. As far as the games go, there's no indication that the Vault in the PS4 version of EA Access will be any different from the Vault currently enjoyed by Xbox One owners. And all the same perks will be present. PlayStation 4 players will get 10-hour trials of new EA titles, as well as 10% off EA games and DLCs that are purchased digitally.
Advertisement
But both consoles will have one unfortunate thing in common: the lack of the Premier level subscription found on Origin Access. It's rather confusing that EA hasn't ported this pricier option over to console, and it appears that won't change a bit when the service launches on the PS4.
EA Access coming to PlayStation 4 isn't a total surprise; we reported back in March that a Brazilian PS4 player saw a link to the service in the PlayStation Store and managed to snag a screen cap of it. And that image jived with EA's earlier remarks, in which it stated EA Access would be coming to another platform at some point. But we can't help but remember Sony's initial rejection of EA Access way back in 2014, when the company stated that "it does not bring the kind of value PlayStation customers have come to expect."
Advertisement
We're not sure what caused the shift in perspective at Sony, but PlayStation 4 owners now have a little more choice in the way they play games as a result.
EA Access is set to arrive on the PlayStation 4 sometime this July. We imagine a more solid release date will make itself known closer to launch.