Second Kinda Funny Games Showcase To Take Place During E3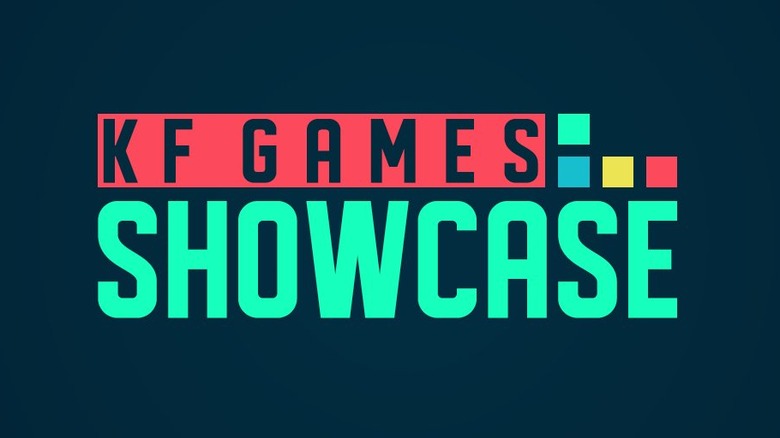 It looks like smaller developers will once again have a way to promote their work, this time during E3. According to Kinda Funny's Greg Miller, the company will be hosting its second Kinda Funny Games Showcase on Monday, June 10 at 4:30 p.m. PT.
Advertisement
The first Kinda Funny Games Showcase was meant to fill a void. At the time of its inception, Sony had announced it would not be holding its annual PSX fan event, which meant that a lot of independent studios would be without a channel to show off their latest titles. In response, the Kinda Funny team put together a streaming presentation that was fairly well received, and broke news on the Western release of Judgment, as well as when fans could expect the next episode in The Walking Dead: The Final Season.
Those announcements, in addition to all of the indie projects given time during the stream, made the Kinda Funny Games Showcase worth checking out. So it's no surprise that the show is coming back once again — presumably to take on a similar role — during E3. Especially since Sony is again skipping out on another major show, leaving one less platform holder to highlight cool games.
Advertisement
We don't have much news on what to expect during the Showcase, or how long the stream plans to run. But we can confirm, thanks to some responses from Miller on Twitter, that this year's showcase will once again be a prerecorded production. And at least one studio has already confirmed it will be a part of the show: Mooneye, the developers of Lost Ember for PC, PlayStation 4, Xbox One, and Nintendo Switch.
The Kinda Funny Games Showcase will be streamed on the Kinda Funny Games YouTube channel, and there's a pretty good chance you'll also be able to catch the show on the company's Twitch channel. We might otherwise be losing our marbles at the thought of covering yet another presentation, but it's nice to see that smaller devs — the ones who don't always get love during the larger events — will find a bit of the spotlight.