Earn Badges And Enjoy Free Games During Steam's Spring Cleaning Event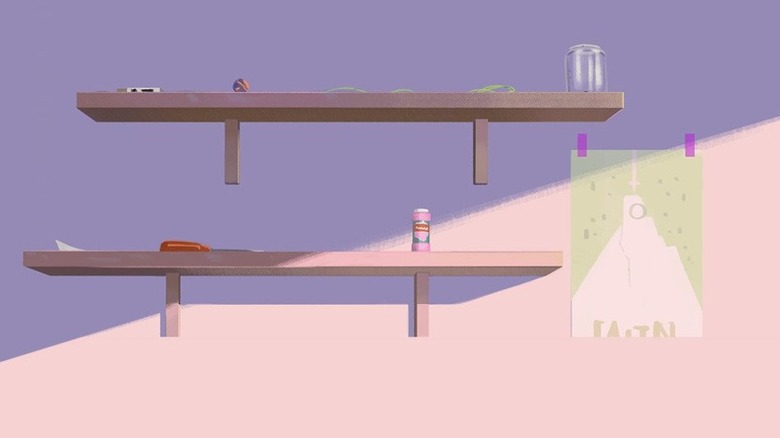 Steam sales are notorious for filling players' libraries with games they never get around to playing. The latest event from Valve seeks to remedy this, encouraging gamers to revisit titles they already own.
Advertisement
The Spring Cleaning promotion kicked off today and runs until 10 a.m. PDT on May 28. You can earn a new badge for your profile by completing daily tasks and projects and obtaining their respective trophies. Daily tasks update each day but you only need to complete projects once. Upon earning five trophies you'll unlock the profile badge which you level up by completing more dailies.
You can download and play several games for free during the event. If it's a good match, you can then purchase the games for up to 75% off before the promotion ends. Here's the full list of free-to-play titles:
Endless Space 2
Grim Dawn
Don't Starve Together
Dead by Daylight
Black Desert Online
Assetto Corsa
Left 4 Dead 2
Playing one of the free games will earn you the Speed Clean medal. You can also unlock the Spin Cycle medal by playing a game randomly selected by Steam from your library. Try out a game you own but haven't played yet to score the Clear the Backlog medal.
Advertisement
The projects offer a clever assortment of challenges to complete. Nostalgia tasks you with playing a game you've logged over two hours on but haven't visited recently while Can't Wait encourages you to play a game you purchased in the last six months. To complete the three other projects and unlock your badge, you must play a game recommended by a friend, play the first game you added to your Steam account, and play a game you've tagged.
The Spring Cleaning event presents a nice excuse for clearing out some of your backlog to prepare for Steam's annual Summer Sale. According to an alleged leak, the sale starts on June 25 and will run for two weeks.