Ubisoft Confirms Watch Dogs Legion, Promises Reveal At E3 2019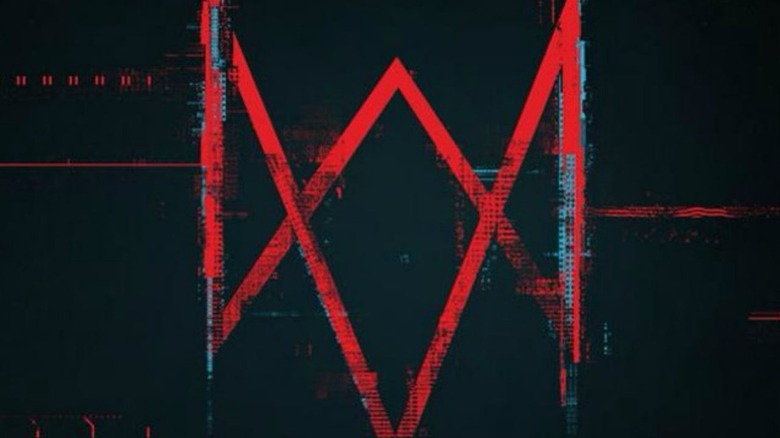 Following months of rumors and speculation, Ubisoft has confirmed the existence of Watch Dogs Legion. 
This news follows a series of recent leaks, including a temporary product listing spotted on Amazon UK yesterday for the PlayStation 4 version of the game. The listing contained major spoilers for the third entry in the Watch Dogs series, highlighting the name, setting, and key features. It has since been removed.
Advertisement
According to Amazon, Watch Dogs Legion will take place in a dystopian London. "It's a post-Brexit world in which society, politics and technology have changed and altered London's fortunes," said the description. "London makes total sense for WD, as the city has one of the highest surveillance levels in the world making this the perfect playground."
Watch Dogs Legion will also, purportedly, allow you to "play as anyone" with every NPC possessing "a full set of animations, voice over, character traits and visuals that are generated & guided by gameplay systems." Details about how this system will work have yet to surface. It's possible that who you play as will influence how the game progresses in unique ways. Whether the main character can copy the appearance and personas of those around them or straight up possess their targets is unclear.
Advertisement
The Ubisoft confirmation, which came in the form of a tweet on the official Watch Dogs Twitter account, doesn't give much away. Containing a brief video with a new logo and the phrase "God Save the NPCs," it officially establishes the name of Watch Dogs 3 as Watch Dogs Legion. The caption which appears to play off of the well-known idiom "God Save the Queen" seems to corroborate the London setting. The reference to "NPCs" also supports the "play as anyone" concept introduced in the Amazon UK listing.
Watch Dogs Legion does not have an official launch date, however, Ubisoft has promised a reveal at E3 2019. Look for more information at the Ubisoft E3 conference starting Monday, June 10 at 1 p.m. PST / 4 p.m. EST.