Playtesters Shed Tears Over Call Of Duty: Modern Warfare's Brutal Campaign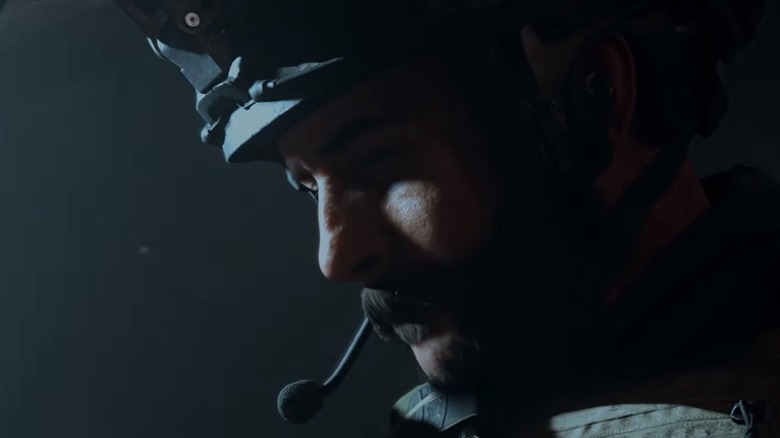 Infinity Ward has made it clear that they want Call of Duty: Modern Warfare to have an emotional impact on its players. The studio hopes to achieve that goal through realistic portrayals of warfare, and, in so doing, shine a light on real-world issues. You can see this dedication in Modern Warfare's controversial child soldier mission, in which you take on the role of a young girl who stabs and shoots several enemies.
Advertisement
"If we only talked about western soldiers fighting in far-flung lands or on domestic counter-terrorism in their homes that would also only tell you half the story," narrative director Taylor Kurosaki told Variety in an interview last week. "There is a whole group of people where the battle zones are their home and their cities."
Infinity Ward's more brutal approach for Modern Warfare has already proven effective. According to campaign director Jacob Minkoff, multiple playtesters have cried while playing the game. Minkoff did not specify which scenes spawned the reactions, making it unclear whether they were responding to the two known missions or content from other points in the narrative. 
Based on the details revealed so far, Modern Warfare will have no shortage of evocative scenes. The big challenge for Infinity Ward will be delivering these moments in a thoughtful manner that does not feel exploitative or sensationalist.
Advertisement
"There's a huge amount of context built around these events. We've worked with people from all around the world, consultants from different cultures and nations to ensure that we are accurately and respectfully representing these types of events," said Minkoff in an interview with PCGamesN. "We're not shying away from provocative subject matter, we're not pulling our punches, but we're making sure that we engage as many people as possible to make sure we do things right."
Call of Duty: Modern Warfare hits PC, PlayStation 4, and Xbox One on October 25.