Epic Games Scoops Up Houseparty, A Video Chat Service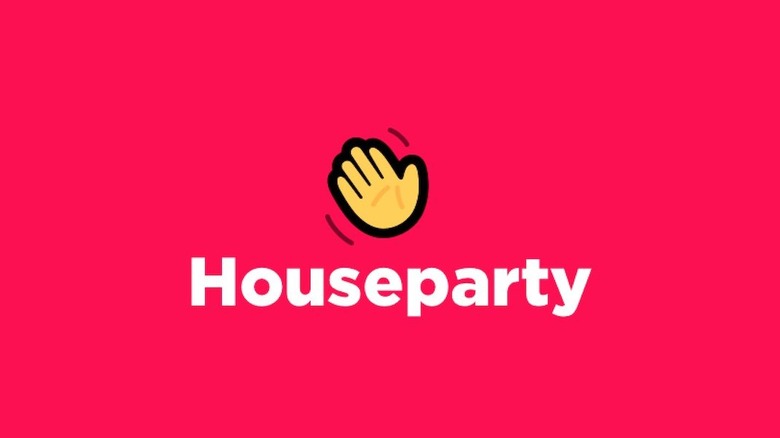 Epic Games has been making a lot of moves lately, opening a digital storefront toward the end of last year and acquiring Rocket League developer Psyonix back in May. It appears Epic still has a few more tricks up its sleeve; according to Gamasutra, the company has just acquired Houseparty, the makers of a video chat service.
What could this be about? Well, Houseparty is primarily aimed at teens; the kind who might want to dive into social networks like Facebook and Twitter but aren't quite ready to face those nightmares. That might logically lead you to believe that Epic has eyes on integrating Houseparty into the Epic Launcher in some way. Video would give Epic a leg up on competitors like Steam, and since a lot of younger players use games like Fortnite as more of a social network anyway, Epic adding video — and building out its social features in general — seems to make sense.
It could also be that Epic really likes the tech behind Houseparty and wanted to nab it before someone else did; namely a competing game engine. Epic's Unreal Engine powers a lot of games, and lately, the company has been pushing out more tools to help developers add new features to their titles, such as cross-play and cross-progression. Epic's acquisition of Houseparty could be about getting some social video tech into Unreal, making the engine more featureful and thus drawing more developers over to Unreal's side of the field.
Whatever the case, it's becoming painfully obvious at this point that Epic Games has a lot of Fortnite money to spend. The company will continue building out the Epic Games Store, likely signing more exclusive games in the process. And it'll continue riding the Fortnite train as far as it'll go. But we wouldn't be totally shocked if Epic makes a few more acquisitions in the future. There are plenty of independent startups out there that align with the company's interests, and a lot of indie game developers that could help grow the Epic Games Store even further.
We'll keep an eye out for news on how Houseparty factors into Epic's master plan. Until then, stay tuned.