Devil May Cry Gets A Release Date For Switch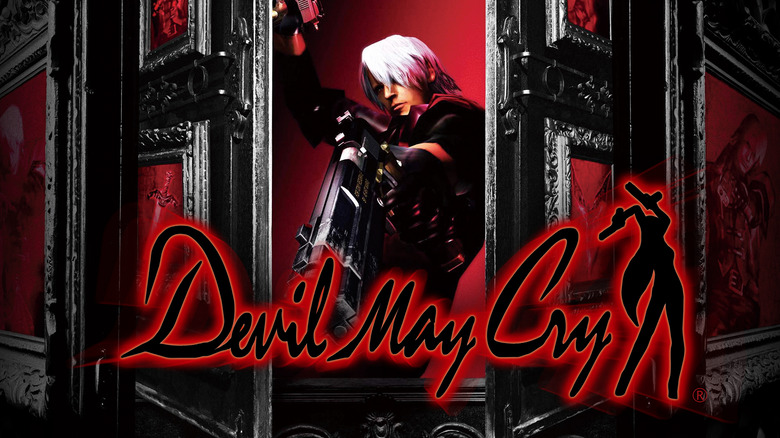 Here's a game that's launching without a whole lot of fanfare. Originally announced last month, the port of the original Devil May Cry for Nintendo Switch now has a release date.
It arrives June 25 on Nintendo's eShop only. There will be no physical release for Devil May Cry, according to VG247.
On the brighter side of things, we do know how much the game will cost now, and that might give us some clues as to how the other Devil May Cry games may price themselves should they arrive in the future. Devil May Cry on Switch will be available for $19.99, which is actually a decent price all things considered. It could speak to why Capcom opted not to offer a retail release of the game, too, as a ridiculous Nintendo rule states that the physical SKU of a game can't be more expensive than the digital version.
Capcom likely figured it couldn't get away with asking a whole lot for one older Devil May Cry title; not with a cheap HD collection floating around out there for other platforms. Creating a boxed version of the game would've driven the price up, making the digital version more expensive in the process. Therefore, there isn't one. Through that lens, the move looks reasonable.
Now we play the waiting game. Will Capcom decide that Devil May Cry sold enough to justify bringing the rest of the trilogy to Switch? We hope that's the case. The Switch is a nice modern way to go back and hit some games you might not have gotten to in the past, and it seems especially well-suited for slashy-type action games like Devil May Cry that don't require the precision of, say, a first-person shooter.
We'll find out in just a few days (June 25) how Switch owners react to Devil May Cry's presence on their platform. Should we hear some news on the other games in the trilogy making their way to Nintendo's little hybrid, we'll let you know.