Fortnite Season 10 Will Bring New PC Requirements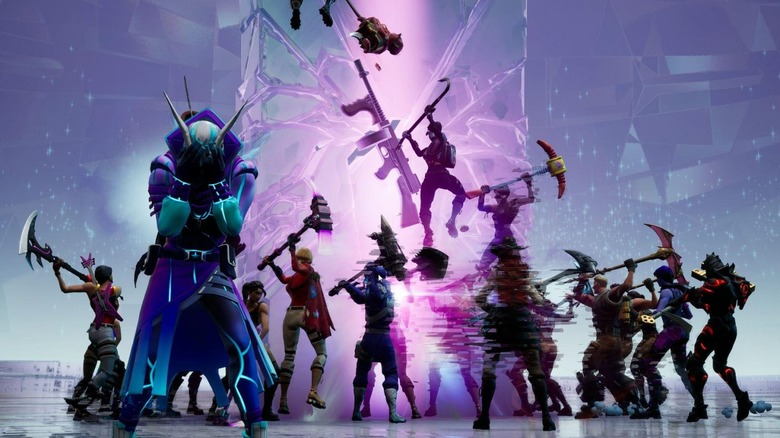 Week 7 challenges have gone live on Fortnite, heralding the beginning of the end for Season 9. With only a few weeks remaining before the start of Season 10, Epic Games has shared new PC system requirements coming to the battle royale game.
"Starting with Season 10, the PC version of Fortnite will require a graphics card capable of running Microsoft DirectX 11," the team wrote on the official website. 
"While a DirectX 11-capable graphics card has always been one of Fortnite's system requirements, we've kept support online for players with older graphics cards – so they could keep playing," explained the developer. "However, when Season 10 begins, Fortnite will no longer be compatible with these older graphics cards. This allows us to focus our development and testing efforts to further optimize the Fortnite experience for all players."
Season 9 ends on August 1, giving you about six weeks to finish any remaining challenges and claim all your Season 9 Battle Pass rewards. Epic has yet to announce Season 10's start date but it will likely launch on Friday, August 2 or the following week. This gives PC players approximately a month and a half to get their rigs up to snuff.
v9.30, the latest Fortnite patch, went live on June 18. The update introduced the Chug Splash, a thrown item that heals all players within its splash radius. Epic also removed Shotgun swap delay, reduced the long-range effectiveness of the Combat Shotgun, and vaulted the Boom Bow, Dual Pistols, and Dynamite. The patch introduced lots of new Creative content, including the new Prop Hunt mode, and two new islands: The Wasteland and Caldera Island.
Fortnite Season 9 began on May 9, 2019 and will last for 12 weeks total, surpassing the runtime of Season 8 by two weeks.