Special Reserve Reveals Gris Physical Edition For Switch Alongside Exclusive Bundles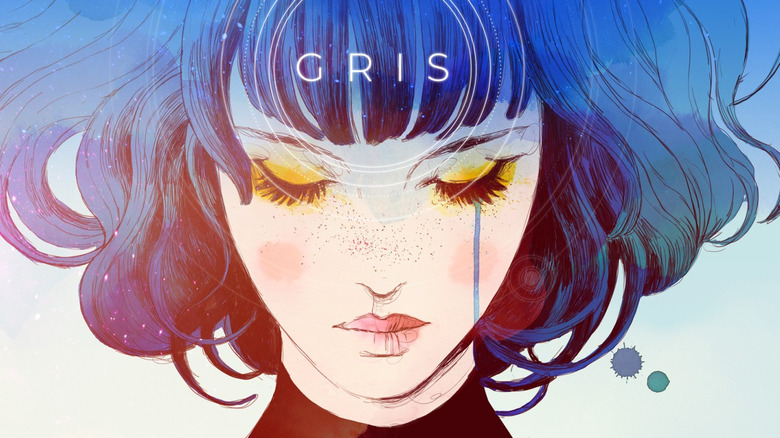 Special Reserve Games and iam8bit have collaborated to create a physical edition of Nomada Studio's indie platformer Gris. Both publishers have a reputation for releasing physical versions of cherished indie titles, complete with exclusive collector's items. On top of buying the game itself, fans have three tiers of bundles to choose from.
Coming in at $34.99, the Switch Reserve bundle includes the game, instruction manual, art prints, and a collector's box. For $79.99, you can upgrade to the Switch Bundle which adds sheet music and a hardcover art book. Finally, the $249.99 Switch Signature Edition includes everything featured in the Switch Bundle, plus a vinyl version of the Gris soundtrack. You'll also receive a painting by Conrad Roset, the game's creative director.
iam8bit will have two versions of the vinyl soundtrack available for separate purchase. The Deluxe Edition which comes with the Switch Signature Edition bundle, features a 48" quadfold jacket and 180 audiophile black vinyl. The more economical Open Edition features different artwork and a gatefold jacket. If you're interested in the Deluxe Edition, snag it sooner rather than later as it's limited to 500 copies. Both versions of the vinyl come with a digital download of the soundtrack.
Gris received strong marks from critics and fans following its release at the end of last year. GameSpot's Tom Mc Shea gave the platformer a 9/10, praising its pacing, artistic design, incredible score, and surprising mechanics. "Gris understands intrinsically how magical video games can be and continually pushes your imagination until you're almost bursting with joy," said Mc Shea. "The ways in which it reinvents itself as you gain powers and dive ever deeper into this world is truly special, and just as it knows exactly when to pull back the camera or introduce a new song, it's keenly aware of when it's time to say goodbye."
Pre-orders start today and run through July 17 on the Special Reserve Games website. The digital version of Gris is available now via Steam and Nintendo Switch.