Man Carrying Wario-Shaped Ecstasy Tablets Arrested In Japan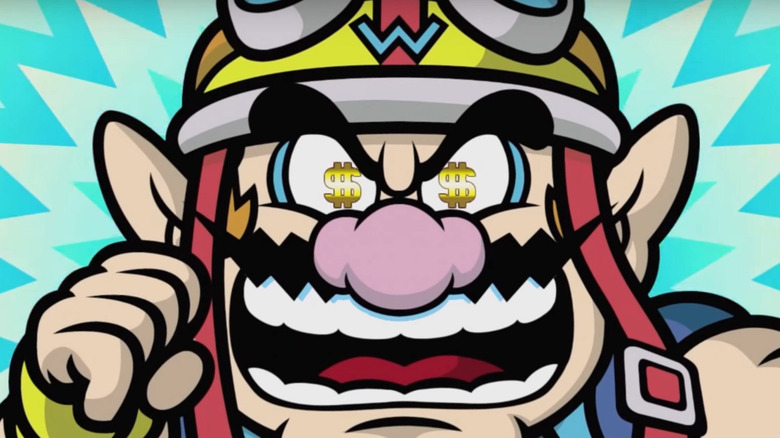 As Mario's arch-nemesis, Wario is notorious for committing several nefarious acts. From cheating and stealing to gambling, he has garnered quite the villainous reputation over the years. The anti-hero's latest venture appears to have taken him into the drug business, though not in an official capacity. 
Advertisement
Based on recent events in Japan, it seems at least one drug manufacturer hopes to capitalize on Wario's notoriety. According to Asahi, 27-year-old Satoshi Kishimoto was arrested after attempting to smuggle drugs from Spain and the Netherlands into Japan. This included one hundred and thirty-two MDMA (ecstasy) pills, most which were shaped like the popular Nintendo antagonist. 
A subsequent search of Kishimoto's home revealed 0.4 grams of liquid cannabis and 4.6 grams of dried cannabis. Authorities arrested him for violation of the Cannabis Control Act and, on June 17, they arrested him again for drug control violations. Should the court system convict Kishimito, he will likely face a long jail sentence. Known for their strict laws on drug use and possession, a simple marijuana charge could end someone's career in Japan, let alone such a large supply of ecstasy.
Advertisement
A few months ago, Japanese actor Pierre Taki made headlines following his arrest for cocaine-use and other drug charges. Taki played a prominent role in Judgement, the latest title in the Yakuza series. In response to the charges, Sega pulled Judgement from digital and retail storefronts and changed the appearance and voice of his character for today's worldwide PlayStation 4 release.
Based on the report, an increasing number of ecstasy tablets have appeared bearing the likeness of mainstream characters. While unofficial, drug-makers likely use these easily recognizable designs to increase the appeal of their products. Similar to themed merchandise, prospective customers may be willing to spend more for products bearing the image of their favorite characters.