Dead Space Co-Creator Takes Point On A New Narrative-Based PUBG Game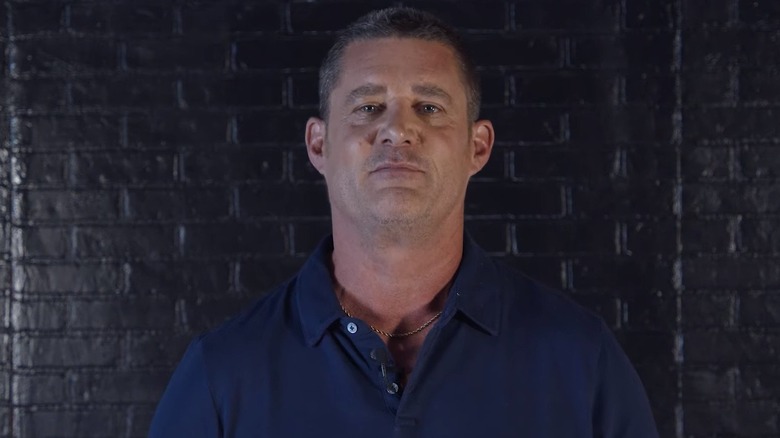 According to the PUBG Corporation, a new PlayerUnknown's Battlegrounds game is on the way and it's something fans haven't seen before. Forget sequels and battle royale; PUBG is going story-based.
Dead Space co-creator Glen Schofield will helm the project as the CEO of PUBG Corporation's new studio Striking Distance. Schofield co-founded Sledgehammer Games, serving as its general manager. Activsion later acquired the studio, and Schofield led development on several Call of Duty titles. Before his time with Sledgehammer, Schofield served as the vice president and general manager at EA Visceral Games.
Schofield will call on his 28 years of industry experience to assemble a development team for the new studio. "We're working together to build the studio from the ground up so we can begin crafting an original narrative experience in the PUBG universe," said the CEO. "As a creative, the freedom to explore the PUBG universe has me excited about the possibilities, which I view as beyond the battle royale genre."
Striking Distance will function as an independent development studio wholly owned by PUBG Corporation, who will publish the game. The project appears to be in its beginning stages, and thus no name, release window, or other details have been provided. It is unclear whether it will contain multiplayer elements or deliver a solo, narrative-focused experience. Schofield has stated on Twitter that the game will not serve as a sequel but tell a unique story within the PUGB setting.
PUBG has had its share of ups and downs since its release at the end of 2017. As of June 2018, it had sold over fifty million copies with over 400 million players worldwide. Despite winning several awards and popularizing the battle royale genre, PUBG has ceded ground to competitors such as Fortnite. Bugs and connectivity issues continue to weed out players. The game has also been banned in Nepal, Iraq, and parts of India.