Obsidian Appears To Be Hiring For A New RPG Project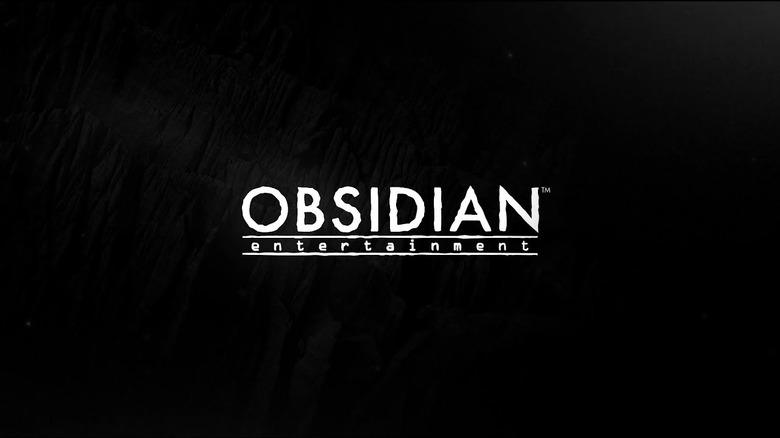 Obsidian Entertainment — now owned by Microsoft — already has The Outer Worlds scheduled to release later this year. But what's up next for the studio? We think we might know.
According to a Twitter post from Obsidian's lead narrative designer, Kate Dollarhyde, the studio is in the market for another lead narrative designer; this time for Obsidian's next project. And according to Dollarhyde, she "can't tell [us] anything about the project except that it's an RPG."
Along with Dollarhyde's call for applications, she also shared some of the qualifications required for the role. Whoever lands the gig will need three years of experience, will need to have shipped a game "with branching dialog [sic]," and should be "knowledgeable [about] RPG conventions."
Interesting. 
The RPG aspects of the project — particularly those mentioning branching dialogue — sound an awful lot like the game Obsidian is already working on. The Outer Worlds is a Fallout: New Vegas-style game that comes out on Oct. 25, 2019, and is actually being published by 2K Games' Private Division arm, not Microsoft. Is it possible that Obsidian is still trying to wrap up narrative work on that title? Based on the secrecy around the new project — and the fact that the new hire would be a lead — that doesn't seem to jive.
What the project also sounds like, however, is the other RPG series that Obsidian Entertainment is known for: Pillars of Eternity. The latest game in the franchise, Pillars of Eternity 2: Deadfire, released in May of last year, and it stands to reason (now that Obsidian is under Microsoft's wing) that the studio could grow a little bit, make some additional hires, and spin up a brand new project while The Outer Worlds is in its final stages of development.
For context, both of the Pillars of Eternity games were crowdfunded via either Kickstarter or Fig, and that doesn't leave a lot of room for overhead. We're willing to bet Ms. Dollarhyde is thrilled to be getting some additional help on whatever's next.
We'll be keeping a close eye on Obsidian for more hires that could offer some additional clues. Stay tuned.