Twitch Launches Beta For Subscriber-Only Streams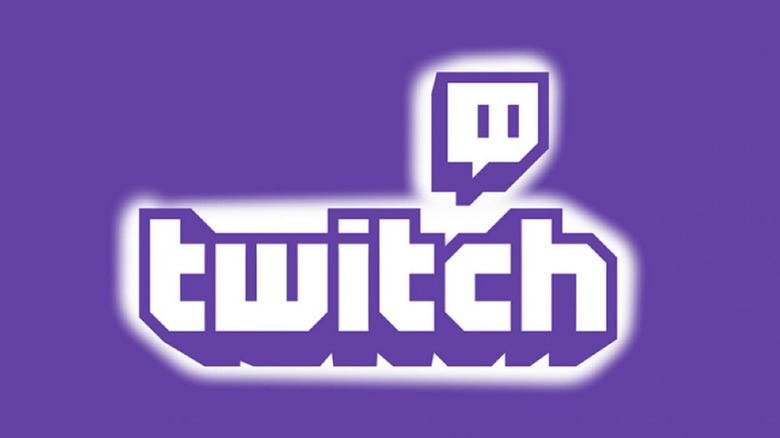 Twitch unveiled a new feature today that allows well-behaved streamers to host broadcasts exclusively for paid subscribers of their channel.
Only Twitch Affiliate or Twitch Partner streamers can use the new feature which Twitch has titled Subscriber Streams. Qualifying streamers must also have 90 days of unique broadcasts under their belt and cannot have violated the Twitch Community Guidelines within the preceding 90-day period. That means Twitch stars like Dr Disrespect, who just had his Twitch suspension lifted, cannot take advantage of Subscriber Streams until they've delivered three months' worth of clean broadcasts.
If you're not subscribed to a channel and try to open a Subscriber Stream, you'll be greeted with a preview. If the stream looks like your kind of party, you can join the full broadcast by paying to subscribe to the channel. Users with the free Twitch subscription that accompanies Amazon Prime memberships will have access. Any clips created from and shared during or after Subscriber Streams will not have restrictions, meaning visitors can view them as normal.
Subscriber Streams look like normal streams with a couple distinguishing factors. First, Twitch will automatically tag them with "Subscriber Stream," which cannot be removed. They will also include a star icon like the one on the Subscribe button in the left navigation area.
Twitch has pointed out that Subscriber Streams are not private. Users can live preview the streams and report content. If a streamer receives a violation, they will have to re-qualify for the feature by streaming without incident for the requisite 90-day period. Also of note, Affiliates working on their "Path to Partner" Achievement will not be penalized for hits to their CCU caused by using Subscriber Streams.
Subscriber Streams have launched in beta. Twitch has yet to provide word on when you can expect a full roll-out of the feature.