Harry Potter: Wizards Unite Fan Fest Announced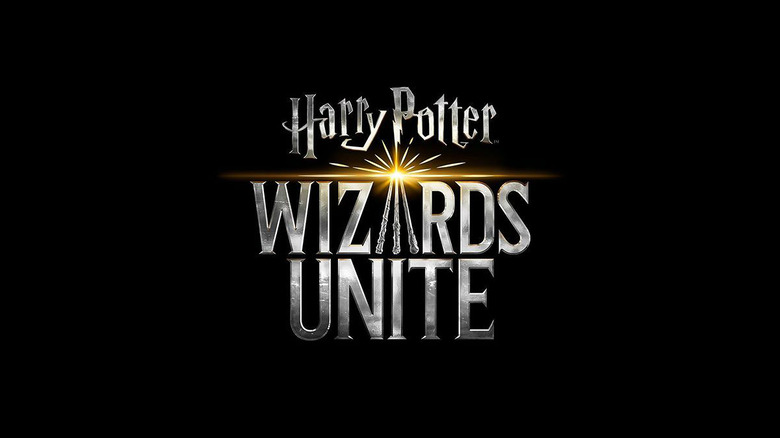 Niantic's Harry Potter: Wizards Unite is insanely popular right now. So what better time is there to unveil an entire festival focused on playing the game?
That's right: the mobile title's first fan festival has been announced, and takes place in Indianapolis from Aug. 31 through Sept. 1, 2019. Like the Pokemon GO Fests we've already seen in the past, this Wizards Unite fan fest will encourage players of the game to come together and do what they do in the company of thousands of other Harry Potter fanatics. The only difference is, you won't be capturing Pokemon or battling gym leaders; you'll be casting spells, teaming up to tackle arenas, and seeing what surprises await you in Indianapolis (which, statistically speaking, is probably not where you play now).
Plenty of details are still outstanding, such as where exactly the event will take place in Indianapolis, and how much it'll cost to attend. But based on how the most recent Pokemon GO Fest in Chicago went, we're guessing you'll have to pony up around $25 for admission. And because the event takes place on both Saturday and Sunday, you'll also have to take hotel costs into consideration; but that's only if you plan to attend both days. If you travel to Indianapolis, hang out to meet some of your new wizard friends and then dip out at the end of one day, the trip will be a little less expensive for you.
Unfortunately, that's all we have to share with you at this point in time regarding the Harry Potter: Wizards Unite fan fest. Niantic is encouraging everyone to follow the game's social channels — such as Twitter and Facebook — in order to get the most up-to-date news on the event. Of course, should we learn more about the venue the festival takes place in and how much it costs, we'll fill you in, too.
Harry Potter: Wizards Unite is available now for iOS and Android.