Microsoft Announces 11 New Xbox Game Pass Indies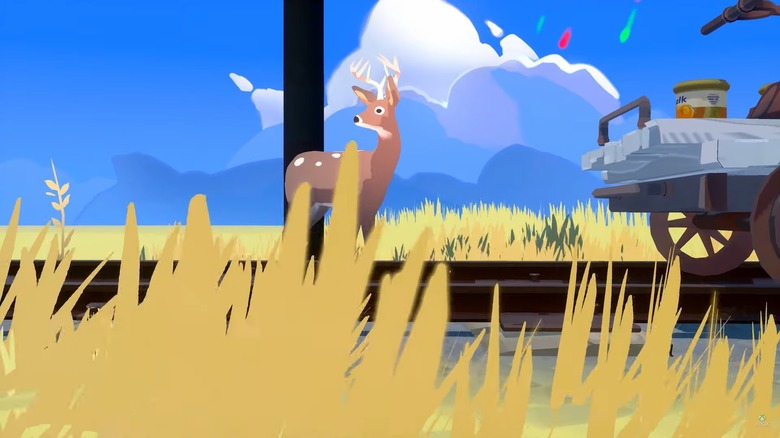 Xbox Game subscribers on both Xbox One and PC will have a slew of new indie titles to play in the future, according to Microsoft's ID @ Xbox Game Pass stream, which aired today.
All in all, the breakdown goes like this: six new games that are coming to both Xbox One and PC, and five more games that are being added only for Game Pass subscribers on PC. Does the split seem slightly unfair to those on console? Perhaps. But you have to remember, Xbox Game Pass has been around far longer on the Xbox One and has far more games at this point. Xbox Game Pass on PC is playing catch up at this point, and it might be where you see Microsoft focus more of its attention for now.
Advertisement
Here's a handy list of all the games that were announced:
Xbox Game Pass on Xbox One and PC
My Time at Portia
Bad North
Gonner
The Banner Saga 3
Yoku's Island Express
Worms W.M.D.
Xbox Game Pass on PC
Undertale
Timespinner
Unavowed
Machinarium
For the King
This is a fairly impressive lineup of indies. Some have yet to make their debut on any platform, and some are already fan favorites (such as Undertale and Yoku's Island Express). All will be added to Xbox Game Pass at some point, which is great for subscribers. As to when that is, we're as in the dark as you are.
While it's cool that we're seeing all of these games come to the service, where they'll get some playtime from those who might've skipped them otherwise, it's also cool to know when things are happening. Microsoft provided no guidance, however, as to when we might expect these games to arrive. Which is sort of like being hungry and having someone tell you that dinner is "later."
Advertisement
Who knows; maybe Microsoft has plans to add some of these games come July. We'll keep an eye out for any news and report back to you as soon as we have it.