GameStop Kicks Off Its Massive Summer Sale On July 7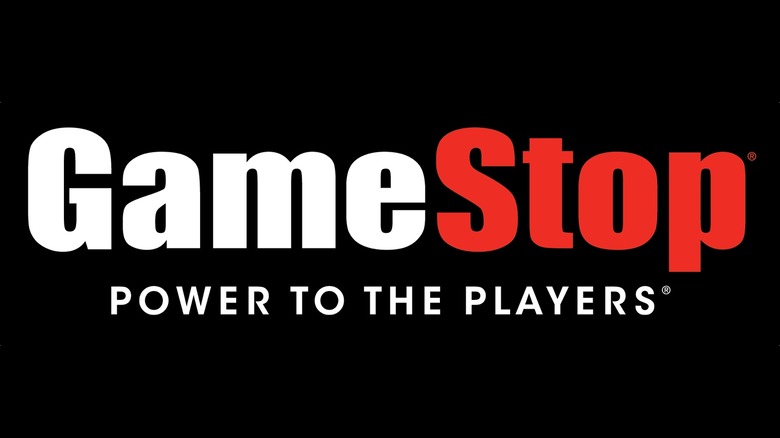 The GameStop Game Days Summer Sale returns on July 7, bringing back the buy two, get one free promotion on pre-owned games and accessories. The sale will also include discounts on over 200 video games, consoles, wireless controllers, and more.
Those looking to grab some titles on their backlog will find prices starting as low as $4.97. The retailer is also offering up to $40 off newer titles like Assassin's Creed: Odyssey, Kingdom Hearts 3, and Anthem. All three will be available at a cool $19.99 price point. Additional titles of note include: Fallout 76 ($24.99), Borderlands Game of The Year ($14.99), Rage 2 ($39.99), Days Gone ($39.99), and Far Cry: New Dawn ($19.99.)
Gamers who go the trade-in route can score a new PlayStation 4 1TB System for as little as $25 or a PlayStation 4 Pro 1TB System for $125. These consoles represent only two of the many credit options available for consoles and certain mobile phones. 
GameStop will reward you with a $50 GameStop gift card when you buy any new Xbox One S or X console and select Xbox wireless controllers will receive a 20% markdown. If you're a Nintendo fan, you'll get a free Starlink starter pack for purchasing a Nintendo Switch; GameCube Style Gold or Silver wireless controllers will also be available for $39.99. 
A lineup of gaming accessories, such as headsets, will feature in the sale, as will toys, collectibles, and t-shirts. Pop Vinyl collectors can grab three figures for $25 until July 13. All Kingdom Hearts and Fallout collectibles will be available at a 40% discount; a selection of other collectibles, including Fortnite and Pokemon, will be 20% off July 14-20. From July 7-13 you can purchase all t-shirts for $10 each, and all actions figures will be buy one, get one 50% off.
The Game Days Summer Sale runs from July 7 to July 20.