'Platform Paradise' Sale Kicks Off Today On Xbox One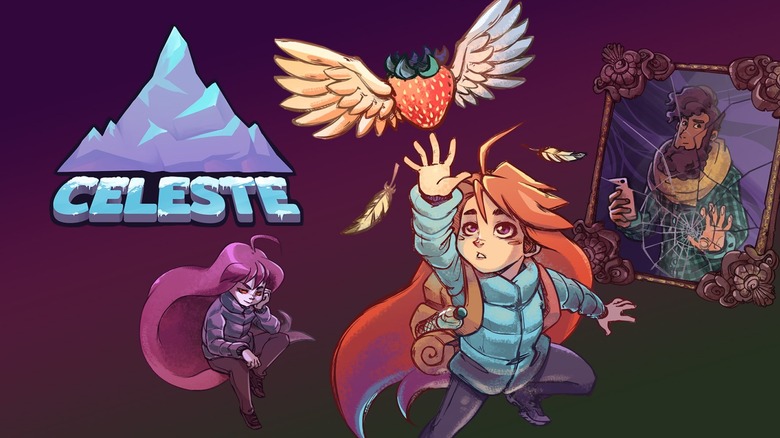 If you're a fan of platformers, you'll find plenty to like about the latest sale happening on Xbox One. It's all about running, jumping, and exploring, and it starts today.
The Platform Paradise Sale is a celebration of platformers old and new, offering discounts on classics in the genre and giving you a chance to try something more recent at a lower cost. Have you heard good things about Celeste? You can pick it up for just $11.99. Does your heart ache because you may never get another Banjo-Kazooie game? Yooka-Laylee, a game developed by former Rare employees, is selling for only $9.99. 
There are other titles in the sale you shouldn't miss, too. There's Shovel Knight: Treasure Trove, for instance, as well as A Hat in Time. Guacamelee! 2 Complete gets a pretty hefty discount, as do Hue, Owlboy and Yoku's Island Express. There are 50 platformers in all included in the sale, and they come in the 2D, 2.5D, and 3D varieties.
And in case you're wondering, "Where is Ori and the Blind Forest?" or "Where is Mega Man or Rayman?" the answer to that is simple. This is an ID@Xbox-focused sale, which means the platformers you'll find here are all indies. Believe us: we would've made a strong case for the inclusion of Super Lucky's Tale, which is every bit as good a 3D platformer as anything you'll find today. But that game was published by Xbox Game Studios, and thus does not qualify as an indie title.
According to the Xbox One store, the Platform Paradise Sale wraps up on July 15. If you've had your eye on a game like Celeste (one of the best games of 2018) and haven't sprung for the purchase yet, you have less than a week to type those credit card digits in and make it happen.