Google Confirms More Games For Stadia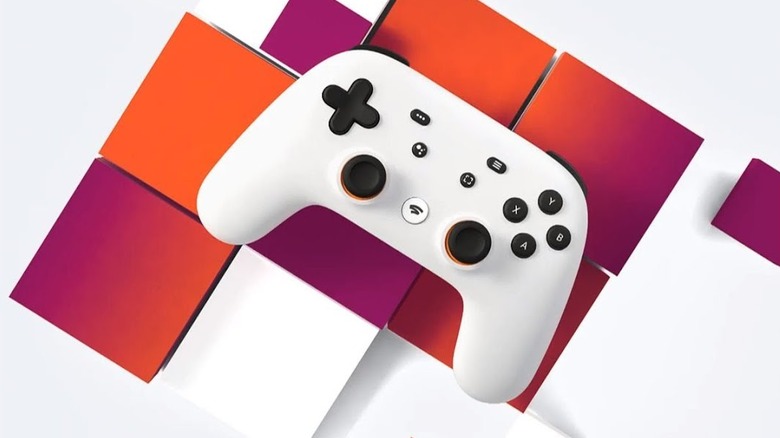 Google Stadia has been a bit of a question mark when it comes to games. We know Google has a bunch of developers and publishers on board. But what is actually coming to Stadia that we can play in the near term? What's the library going to look like? It appears we may have an answer.
Forbes is reporting that Google has sent out a brand new list of upcoming Stadia titles, more than doubling the amount of confirmed titles the service originally had when it was unveiled a few months back. Not all of these games will be available at launch, mind you; there are some that are still in active development with no release date in sight (we're looking at you, Baldur's Gate 3). But many are already approaching release or have already come out, which makes it likely we'll see them either at or close to Stadia's Founder's Edition release in November.
Here's the list, according to Forbes:
Assassin's Creed Odyssey
Baldur's Gate 3
Borderlands 3
Darksiders Genesis
Destiny 2
DOOM
DOOM Eternal
Dragon Ball Xenoverse 2
Farming Simulator 19
Final Fantasy 15
Football Manager
Get Packed
GRID
GYLT
Just Dance
Metro Exodus
Mortal Kombat 11
NBA 2K
Rage 2
Rise of the Tomb Raider
Samurai Shodown
Shadow of the Tomb Raider
The Crew 2
The Elder Scrolls Online
Thumper
Tomb Raider Definitive Edition
Tom Clancy's Ghost Recon Breakpoint
Tom Clancy's The Division 2
Trials Rising
Wolfenstein: Youngblood
All in all, not too shabby a launch for a brand new gaming platform. It reminds us a lot of the Wii U launch, where Nintendo came in toward the end of a traditional console generation and launched with a bunch of stellar ports, including Assassin's Creed 3 and Mass Effect 3. The Wii U, believe it or not, offered the best console versions of those games in terms of looks. It'll be interesting to see how Stadia's able to make those titles — many of which have already released — interesting again. Graphics may just be the way to go, and Stadia will be able to pull it off, since all of the hard work is done on the server side.
The Google Stadia Founder's Edition is set to launch sometime in November, with Stadia becoming available to the general public later in 2020. We'll update you once we have a definitive launch date.