How Many Final Fantasy Games Are There?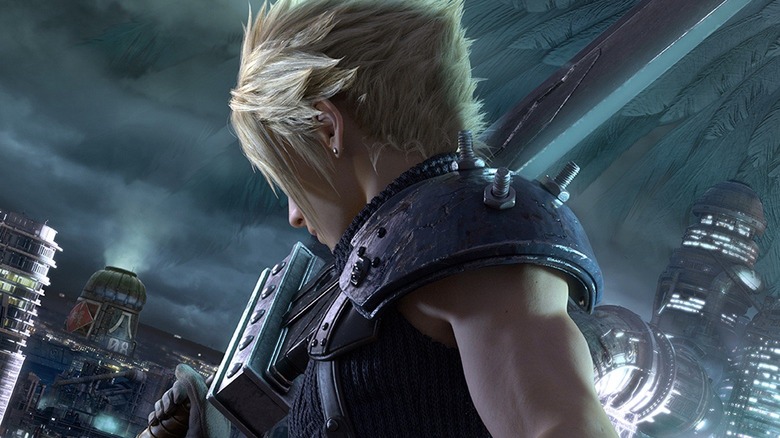 Spanning 32 years and multiple formats and platforms, Final Fantasy has claimed a spot as one of the best-selling and most-beloved video game series of all-time. Square Enix established the legacy in 1987, publishing Final Fantasy for the NES. The fantasy roleplaying game has since spawned dozens of sequels, spin-offs, remakes, ports, films, and more.
Advertisement
The main series includes 15 numbered entries, starting with 1987s Final Fantasy and culminating with 2016s Final Fantasy 15. Each game takes place in a separate universe rather than serving as direct sequels. Square Enix has yet to confirm whether they've entered development on a sixteenth installment. With the Final Fantasy 7 Remake in the works with a targeted March 2020 release date, the publisher may not announce the next major project for another 2-3 years.
Square Enix has published seven games related to the main series, some of which continue stories established in previous titles. Final Fantasy 10-2, which expands on the events of Final Fantasy 10, was the first direct sequel released in the franchise. Other direct sequels include Final Fantasy 12: Revenant Wings and Final Fantasy 4: The After Years.
Advertisement
The publisher has released four tactical roleplaying games based on the series, starting with Final Fantasy Tactics, which came to PlayStation in 1997. It has since been re-released as Final Fantasy Tactics: The War of the Lions and ported to PlayStation Portable, iOS, and Android. Another mobile tactical game, Final Fantasy Tactics S, launched on iOS and Android in May 2013.
Fabula Nova Crystallis Final Fantasy, a Final Fantasy subseries, expands on the lore of the franchise, exploring the themes established in its flagship title, Final Fantasy 8. The sub-series introduced six additional titles across several platforms, most of which served as sequels for Final Fantasy 8.
The Final Fantasy franchise has spawned over 20 spin-off games and series ranging from card battlers to 3D fighters. While most of these titles use elements from the main series, not all are true Final Fantasy fare. The Final Fantasy Legend games, for example, are actually entries in the SaGa series that were rebranded for North American audiences.