Halo TV Series Finds Its Cortana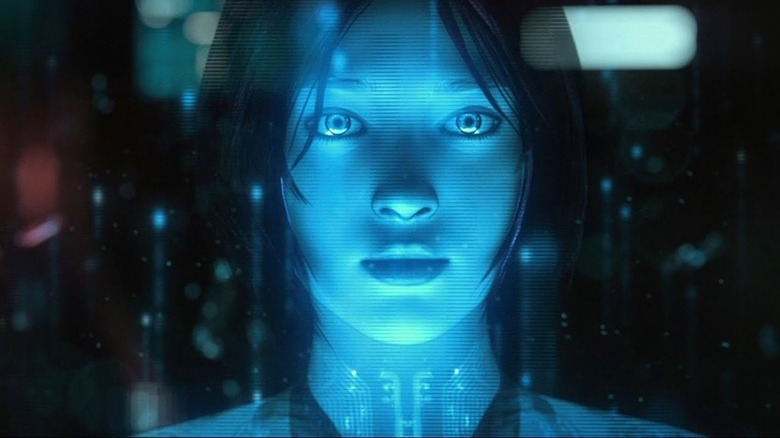 Casting for the Halo TV series is still trucking along, and now news has come that the show has filled one of its most important roles: Cortana. Even better: by choosing someone for that character, the Halo show has managed to fill another slot, too.
IndieWire reports that actress Natasha McElhone has been cast to play the role of Cortana, the artificial intelligence sidekick of lead character Master Chief in the Halo video games. You might know McElhone from The Truman Show, or more recently, her time on the TV series Designated Survivor. Now she's poised to play what is perhaps one of her most unique roles: a holographic A.I. who is, more often than not, the size of an action figure.
But that's not the only reason this gig is going to be a challenge for McElhone. By taking the part of Cortana, according to IndieWire, McElhone is also committing to the role of the human Cortana is based on.
For those who aren't up to speed on the lore of the Halo universe, Cortana was created using a brain scan from Dr. Catherine Halsey, who herself created the SPARTAN-II line of supersoldiers that bore Master Chief. Dr. Halsey will also show up in the Halo TV series, and because of the tie between Cortana and Dr. Halsey, having McElhone play both roles seemed like the right choice. We're betting it sure made casting a lot easier.
It's always interesting when one actor or actress takes on multiple characters in a TV show or movie, so we're looking forward to McElhone's performance, for sure. In the meantime, we'll keep an eye out for any other news on the Halo series. A lot of hires are being made to fill various roles for the show, including Pablo Schreiber as Master Chief. We'll clue you in should any other major characters be added.
Halo is set to premiere on Showtime in early 2021, with production kicking off this fall.