Insomniac Announces PS4-Exclusive Spider-Man Game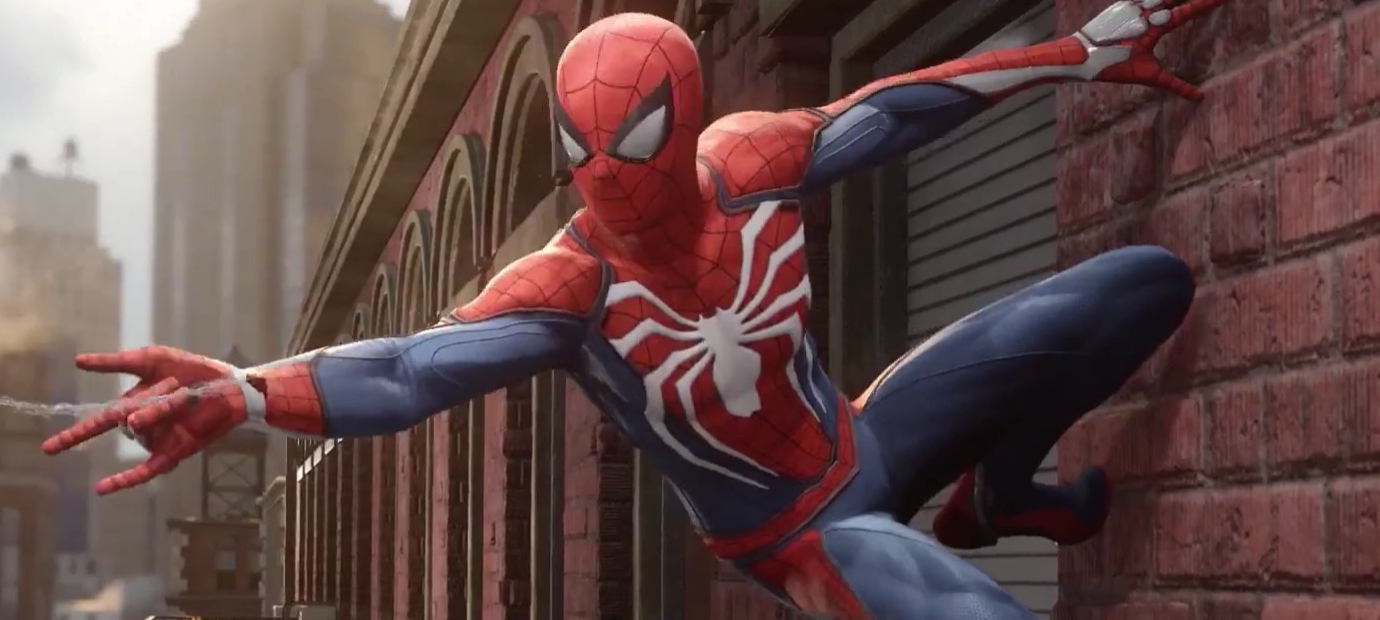 E3 2016 is revealing all kinds of awesome games we can't wait to play, and comic book fans are going to love this one: Insomniac Games, the studio behind Spyro the Dragon and the Ratchet & Clank series, has unveiled a new trailer for its upcoming Spider-Man title. This game will be a PlayStation 4 exclusive—meaning it won't have to be developed with last-gen consoles and less-powerful hardware in mind.
The trailer features the wall-crawler swinging through Manhattan—and amazing, visuals that look worthy of cutscenes but are actually gameplay. You can see Spider-Man running through an indoor area and leaping from table to column before swinging through a glass window, which suggests a distinct change from the previous Spidey titles that kept you confined to either outdoor or indoor areas without the ability to switch between the two.
Here's what Insomniac Games creative director Bryan Intihar had to say about the project on the PlayStation Blog:
We love building big games, with incredible gameplay, deep stories, and beautiful graphics. Spider-Man is one of the most iconic and well-known characters in the world, and we're thrilled to be given the responsibility to create a brand-new, authentic Spider-Man story. Nope, this isn't the same Spider-Man you've met before, nor is our game based on the upcoming movie. This is a more seasoned Peter Parker who's more masterful at fighting big crime in New York City. At the same time, he's struggling to balance his absurdly chaotic personal life and career. All while nine million New Yorkers depend on him for their safety...no pressure indeed.

This collaboration also allows us to quickly return to action developing on PS4. Having released Ratchet & Clank, we feel confident in our ability to create a showpiece for the console. And we're downright giddy bringing Spidey's acrobatic abilities, improvisation, and web-slinging to life. But we also want to introduce new elements that players have never experienced with Spider-Man, ranging from traversing with parkour and utilizing the environment, to new combat and blockbuster set-pieces.
As you can see, Peter Parker's new outfit features a white symbol on his chest and back that's a clear distinction from his usual garb (usually a small black spider on the chest and a large red spider on the back). This white logo could be a reference to the Venom symbiote, but the suit's new addition is also on his arms, which we haven't seen before. What could it mean?
Unfortunately, no release date has been announced for this PS4 exclusive, but you can check out the trailer below.