Fire Emblem: Three Houses - How To Zoom In And Out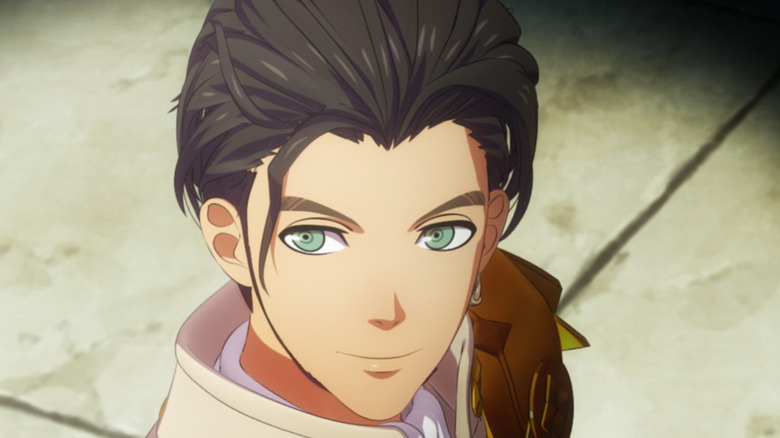 In Fire Emblem: Three Houses, information is everything. If you can't see what's happening on the battlefield, you're as good as dead. That's why Fire Emblem: Three Houses gives you a number of ways to view the action. If you want to get an up close and personal look at what's going on, hit the "Plus" button to zoom in. If you prefer a wider view, hit "Minus" to zoom out.
Every zoom level has a different way of presenting information, and each one drastically changes how the game feels and how you'll play. If you zoom all the way out, you won't be able to move your units at all. Instead, you'll see a simplified version of the entire map all at once that reveals every enemy position, which weapons they're wielding, and so on. When you zoom all the way in, you'll get information on the unit you're controlling, although you won't be able to move or attack.
The in-between zoom levels are where things get really interesting. At second and third highest levels, it's the same Fire Emblem that you know and love: there's a grid, most of your units, the crucial "enemy danger range" markings, and so on. 
When you zoom in one step further, Fire Emblem: Three Houses goes into third person mode. This is very different. At this level, you can control your units directly and move them around the battlefield like you're playing an action game. You'll even see the battalions accompanying your units, which move with you in real time. 
In this view, you're still bound by the normal rules, and you won't be able to see the danger range markings, but it's a much more immersive experience overall. Dreaming of a Fire Emblem: Three Houses that feels more like Fire Emblem Warriors? There you go.