How Many People Still Play Pokemon Go?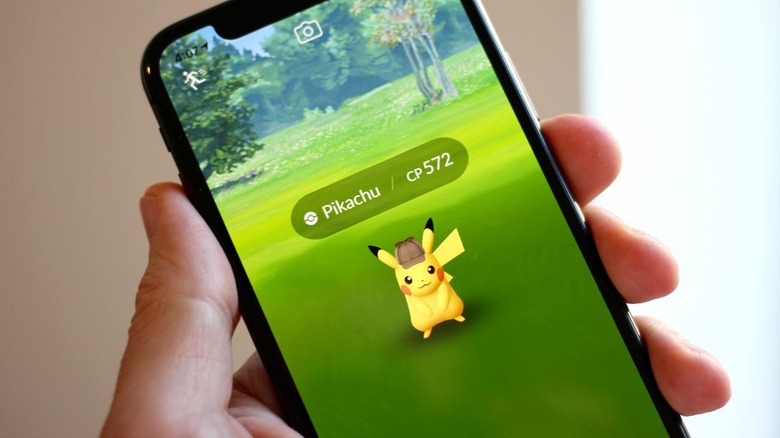 When Niantic released Pokemon Go in the United States in 2016, the mobile game smashed the record for the most downloads in a week. An instant sensation, it seemed like everyone in their mid-thirties or younger was playing it, drawn in by a free, interactive, augmented experience that made you feel like a real Pokemon trainer.
"There is no comparison to the amount of people playing the game in the summer of 2016. Those were crazy times," said Maxwell Heaps of the grassroots Pokémon Go network The Silph Road.
Like most fads, enthusiasm for the game cooled in the months following its release. From battery drainage to the inconvenience of having to go outside and privacy concerns, the app did not live up to user expectations. Many people uninstalled the game, moving forward in search of the next craze to occupy their attention.
Despite this dip in popularity, Pokemon Go has entered something of a renaissance, revitalized by new features, regular updates, and exciting special events like the monthly Community Days. Niantic added the second generation of Pokemon a year after the title's launch, with the third following a few months later. Raids brought people together, sometimes total strangers, as they ventured to the closest gym to try their luck at catching legendary Pokemon. The added complexity and suspense created a thriving online community.
The care and attention Niantic has given Pokemon Go has paid off. As of July 31, 2019, Pokemon Go had surpassed 1 billion downloads since its release three years ago. About half of those downloads occurred by September 2016; however, the game has wracked up an additional 500 million downloads since that point. It's also brought in an estimated $2.65 billion in revenue since its launch. While Niantic has not shared the recent number of active players, it's clear that Pokemon Go is still going strong.