Hades Comes To Steam Early Access In December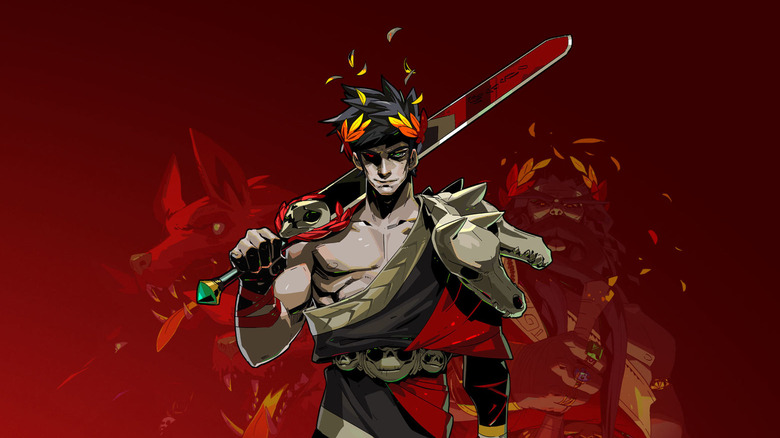 Hades, the latest title from Supergiant Games, will launch on Steam Early Access on December 10, 2019. Supergiant Games is best known for action RPGs Bastion and Transistor.
Packed with fast-paced action, a rich atmosphere, and character-driven storytelling, Hades places you in the role of Zagreus, a prince of the underworld attempting to break free of his father's control. You'll battle through Hell, using weapons and powers gifted to you by your immortal brethren, the Olympians. Featuring well-known figures from Greek mythology such as Zeus, Athena, and Poseidon, you'll use the boons of the gods to cut down the monsters and spirits standing in the way of your escape.
The rogue-like dungeon crawler first came to the Epic Games Store as a timed-exclusive at the end of last year, where it has stayed in active development. According to the Steam listing, Hades will remain in Early Access until the official launch in the second half of 2020. Supergiant plans to continue releasing a new Major Update based on player feedback about every eight weeks. By the time the game comes to Steam Early Access in December, it will include the following:
4 Main Biomes, plus the main hub
7 Boss Fights
8 Olympians, each with 12+ unique Boons
6 Main Weapons
25 Different Foes
28 Story Characters
20+ Music Tracks
When Hades launched last December, IGN awarded the game an 8.8, even in its unfinished state. "Hades nails the core elements of the rogue-lite — tight combat, meaningful customization, varied abilities that differentiate runs, and interesting progression — all laced with a meaningful story hook," said reviewer Mike Epstein."It's one of the few games where the fact that it will keep changing and growing just makes me want to play it more. There is a big difference between a great Early Access release and a great finished game, but Hades has all the makings of something special."
If you can't wait until Hades comes to Steam later this year, you can grab it now for $24.99 over at the Epic Games Store.