Man Of Medan And Blair Witch Out Today, Already On Sale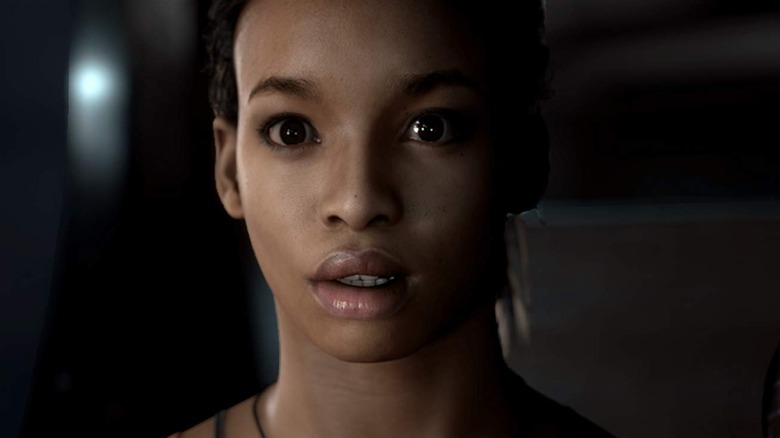 Two of 2019's most-anticipated horror games—The Dark Pictures: Man of Medan and Blair Witch—released today, bringing a little Halloween spirit to the end of summer. Gamers looking to add some scares to their weekend can grab both titles on sale from a variety of vendors.
Man of Medan is the first title in The Dark Pictures Anthology, a new series of survival horror adventures from Until Dawn developer Supermassive Games. The story follows a group of American students on an ill-conceived diving trip. Their holiday takes a turn for the worst when they are captured and end up trapped on a ghost ship. Normally priced at $30, PC users can purchase a Steam key for $26.09 at Green Man Gaming, while console players can grab Man of Medan for $24.99 at Amazon, Walmart, or Target.
The title has received mixed reviews, hovering at an average of 6.5/10. Technical issues, a mediocre plot, and its reliance on jump-scares have kept the game from truly shining. "The developer has added some intriguing multiplayer modes, but these aren't enough to mask some stodgy controls, a so-so plot and far too frequent technical issues," said Engadget's Nick Summers. "The direct-your-own-movie formula remains intact, but every part of the experience feels like a degradation from the still impeccable Until Dawn."
Blair Witch, which features an original narrative set in the same universe as the popular 1999 film, has met with a similar reception to Man of Medan. "The first three-quarters of Blair Witch are a bummer, but they're redeemed by the last act," wrote Game Informer. "Blair Witch ends on a high note, but you need to endure plenty of nonsense to get there. Navigating this world is more tiresome than frightening, especially once you realize that you're not in peril most of the time." Beyond the story issues, many PC reviewers have reported that, due to crippling bugs, the game is almost unplayable in its current state.
Typically listed at $30, you can purchase Blair Witch for $26.99 on Steam until September 6. Xbox users are currently stuck paying full price though the title is included with the Xbox Game Pass for Console.